Dr Matthew Carpenter
Matt obtained a first class honours degree in Biomedical Sciences from the University of the West of England, Bristol and subsequently moved to Imperial College, London where he completed a PhD in Immunology in 1999. Matt's PhD thesis focussed on the role of the CD28 costimulatory pathway in T cell function.
Following his PhD Matt was appointed as a post-doctoral research fellow in the Department of Infection and Immunity at Imperial College where he was funded by a new spin out company to investigate the function role of Notch signalling in T cell function. In 2002 Matt joined Invitrogen as a technical adviser where he was responsible for providing technical assistance and training to customers, sales representatives and other Invitrogen employees.
Matt joined Research and Knowledge Exchange Services at the University of Strathclyde, Glasgow in 2004 as Intellectual Property Rights Manager where he had primary responsibility for the protection and management of Strathclyde's IP portfolio across the breadth of its research base. Matt joined Oxford University Innovation as a Technology Transfer Manager in June 2011 and is currently a member of the pharma and biotech team within the life sciences technology transfer group.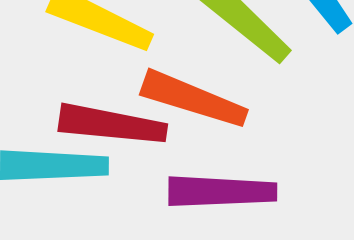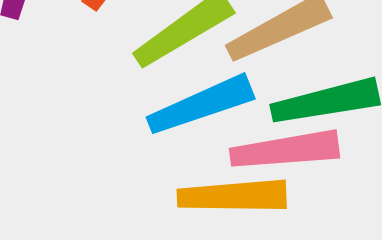 © Oxford University Innovation