Dr Laura Droessler
Through her previous work in Oxford University Innovation's Technology Transfer group Laura has direct experience of technology commercialisation and innovation management, as well as delivering mentoring and training programmes to scientist and entrepreneurs.
At Oxford University Innovation Laura has enabled the technology transfer process in all aspects of IP valuation, protection and management, prior art research and market assessment, as well as licensing technologies to industry and the creation of spin-out companies. This includes IP landscaping, taking a technology through the various steps of patent application, marketing of technologies to industry players as well as securing research grants. Working with a range of technologies and organizations, Laura is experienced in developing business cases and route-to-market strategies for new products and technologies, as well as coaching of entrepreneurs in preparation for investment pitches.
Prior to joining Oxford University Innovation in 2014 Laura completed her PhD in Materials Science at the University of Oxford, focusing on optical and electronic properties of photovoltaic materials to develop low-cost solar cells. Previous research included the development of high temperature light weight alloys for turbine blades for the aerospace industry as well as projects across a wide range of applied materials research in industry and academia, working – amongst others – at MIT, Airbus Germany and École des Mines de Paris. Laura is adept at working across cultures, having lived, worked and studied in Europe, the US and Latin America.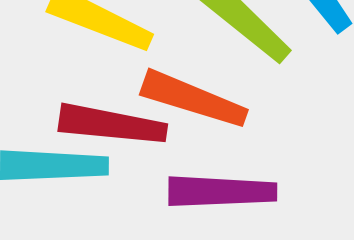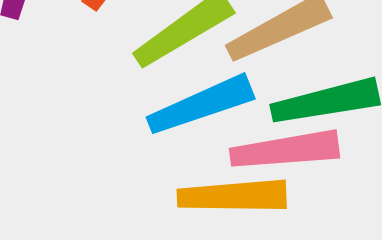 © Oxford University Innovation