Hannah Elwick
Hannah completed a BSc in Human Psychology at Aston University, followed by an MSc in Psychological Research Methods at Nottingham Trent University with specialisation in advanced statistics and psychometrics. She has been working in the development and licencing of psychometric measures for 7 years. She was the research manager on the development, validation and implementation of a generic quality of life measure for adult carers at the University of Nottingham, and managed a variety of other projects utilising outcomes measures for child and adult carers.
Hannah has been involved in the development of a measure of quality of life and outcome measures for use in clinical trials in the US and UK for a variety of drugs and devices used to treat a range of disease indications. She has also been involved in the development and implementation of psychometric measures for risk tolerance in the banking industry.
Hannah joined Oxford University Innovation as a Project Manager (Clinical Outcomes) in April 2016.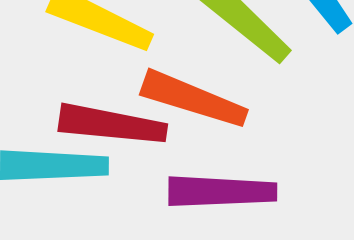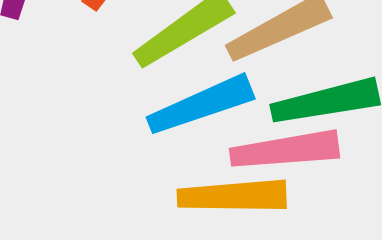 © Oxford University Innovation