Dr Mairi Gibbs
Mairi is responsible for leading, managing and co-ordinating operational activities across the Technology Transfer Group and Oxford University Consulting, including all the systems, processes and procedures that underpin the work of the groups. Mairi also manages the links between Oxford University Innovation and the IP Rights Management Team within Research Services and the support functions that assist with royalty distribution.
Mairi joined Oxford University Innovation in 2002 as a Technology Transfer Manager, and came to her current post via several years as Operations Manager for the Technology Transfer Group, some time as a Technology Transfer Team Leader and many exciting technology projects, with lots of work on spin-outs.
Before that Mairi trained as a chemist, studying biosynthesis during her PhD at Bristol after graduating from Oxford. She then spent several years working in the fine chemicals industry, where she managed a team of chemists developing aqueous dyes for use in photorealistic printing. Mairi is a named inventor on seven patents resulting from this work.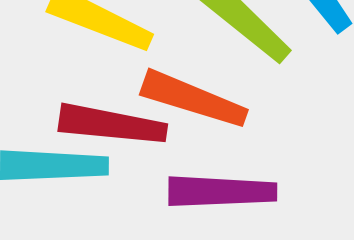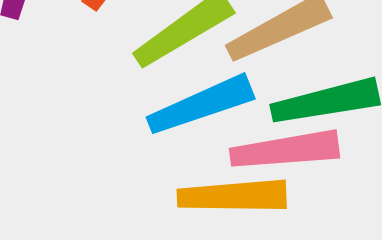 © Oxford University Innovation