Evert Geurtsen
Evert Geurtsen leads the Licensing and Venturing activities for the Physical and Social Sciences and Humanities at Oxford University Innovation, helping to commercialise innovations and technologies from the one the world's foremost research institutes. Evert and his team work with the researchers, innovators and entrepreneurs in the University of Oxford to connect industry and investors with new ideas, knowledge and inventions.
Among the many achievements in Oxford are roles in the creation of the Startup Incubator and the company for autonomous vehicles identified by the WSJ as a "Top 10 new tech company to watch".
Prior to Oxford, Evert's career has included new product development roles and directorships at large and medium sized companies in in the automotive industry including General Motors and Lotus Engineering. Evert has founded his own ventures and raised investment pioneering the introduction of affordable electric cars and technologies.
Evert studied Automotive Engineering in the Netherlands and holds a MBA from Warwick University.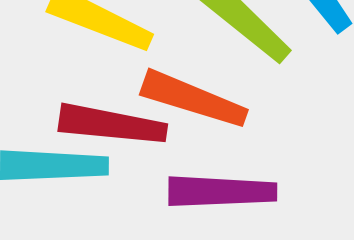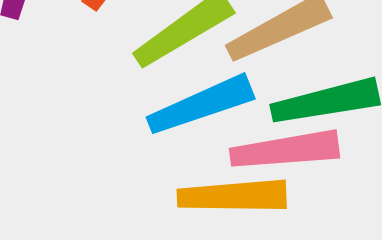 © Oxford University Innovation