Dr Philippa Christoforou
Philippa joined Oxford University Innovation in June 2015 as an Assistant Technology Transfer Manager. Philippa provides support across the technology transfer process, through prior art research and market analysis, to all aspects of IP protection and management. This includes supporting licensing technologies to industry, and supporting translational funding applications.
Philippa completed her PhD in Bionanotechnology at Imperial College London through the Institute of Chemical Biology Doctoral Training Centre (DTC). She developed a mutli-disciplinary approach to examine protein-DNA interactions using solid-state nanopores and atomic force microscopy (AFM). Throughout her PhD studies, Philippa worked in outreach to engage with school students and encourage the uptake of STEM subjects. Prior to this, Philippa obtained an MPhys in Physics from St Andrews University. This multidisciplinary background enables Philippa to engage with academics across the Medical Science Division and Mathematical, Physical & Life Sciences Division at Oxford.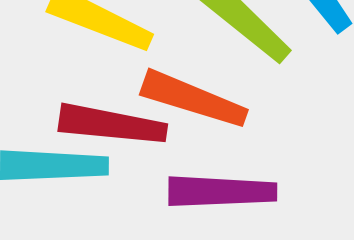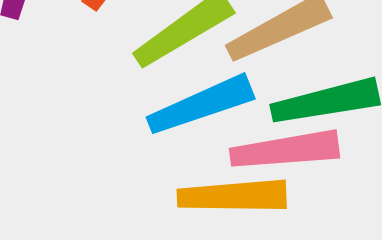 © Oxford University Innovation