Ben Oakley
Ben joined Oxford University Innovation as a consultant in March 2016 and initially worked with clients from both the higher education and corporate sectors. His main work involved supporting these clients in managing their intellectual property (IP) portfolios and commercialising their research output.
Ben has a working knowledge of all forms of IP. Prior to joining Oxford University Innovation, he worked as a technical assistant for one of the UK's largest patent and trade mark attorney firms. He has experience working with technologies in mechanical, electronic, electrical and software-based fields, and is a part-qualified UK patent attorney. He also has experience of academic research, having contributed to two independently funded research projects during his time at the University of Warwick.
Ben has a master's degree in Mathematics and Physics (BSc MMathPhys) from the University of Warwick. He joined the Licensing and Ventures Group as a Technology Transfer Manager in May 2017.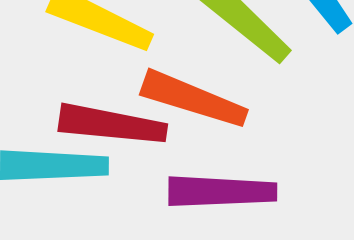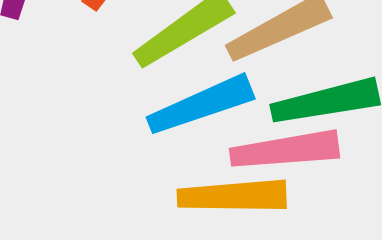 © Oxford University Innovation