Dr Marco Palumbo
After graduating in Materials Engineering from the Università degli Studi del Lecce, Italy in 2000, Marco went on to study for a PhD in Molecular Electronics at the University of Durham. Marco obtained his PhD in 2004 and then went to hold postdoctoral positions in Durham, Lecce and the University of Surrey.
In 2008, Marco became one of the first employees of the University of Manchester spin off Nano ePrint. From there, in 2010 he moved to the CPI's Printable Electronics Centre in Sedgefield as a scientist and then a senior scientist. Marco made the transition to Business Development in 2012 whilst at CPI which was by then a component of the High-Value Manufacturing Catapult.
In 2013, he was appointed as IPS Fellow and Commercial Manager in the Department of Physics of the University of Liverpool, a position supported by the Science and Technology Facilities Council. In 2016 Marco joined Oxford University Innovation as a Technology Transfer Manager working across the Physical Sciences.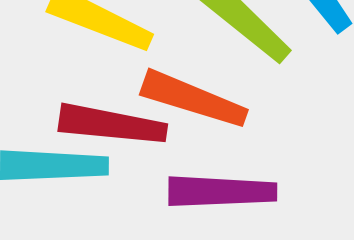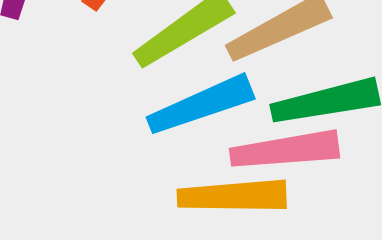 © Oxford University Innovation