Dr Richard Reschen
Richard is a Senior Manager in the Pharma & Biotech team of the Licensing & Ventures group. Here Richard specialises in evaluating, managing and out-licensing patented technology in the Pharma/Biotech sector, and has negotiated numerous complex licensing deals and option agreements with leading companies. Although his major specialism is in the Pharma/Biotech sector, Richard also has experience in commercialising diverse types of technology, and has also commercialised other forms of IP, such as copyrighted material. He has lead the formation of two spinouts, Oxford NanoImaging Ltd and Oxford Enhanced Medical Ltd, including negotiation of the investment and licence agreements, and has made substantial contributions to OUI strategy in the area of protecting and commercialising target based IP. He has also set up several Oxstem Ltd subsidiary companies. Richard has also contributed to the raising of over £4m of translational funding. Finally, Richard is managing the exciting new LAB282 public-private drug discovery partnership on behalf of OUI, and has helped build a strong relationship with our industry partner Evotec.
Prior to working at OUI, Richard worked as a Business Development Manager at the University of Cambridge, and spent time in management consultancy and finance.
Richard has a PhD in Cancer Biology from the University of Cambridge, as well as the MPhil in Bioscience Enterprise (with Distinction), an innovative MBA style degree focusing on the pharma/biotech industry.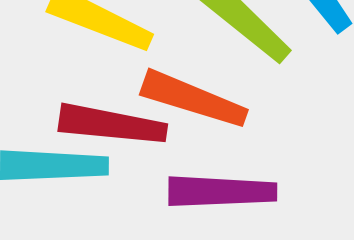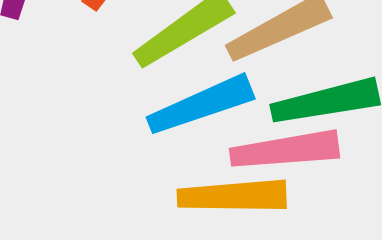 © Oxford University Innovation