Dr Richard Reschen
Richard graduated from Durham University with First Class Honours in Cell Biology, and the prize for top student. He then worked in Finance for Andersen for a year, learning useful financial skills, before realising that he wanted to combine his interests in science and business. He therefore undertook the Master's in Bioscience Enterprise at Cambridge University, on a Cambridge-MIT scholarship, where he gained a Distinction. Whilst doing this degree, Richard was a key member of the team that won the 2003 Cambridge University business plan competition.
Following this, Richard worked as a Business Development Manager for the University of Cambridge, building collaborations between  pharmaceutical companies and the University, and leading on aspects of internal strategy relating to neuroscience and infectious disease. He then decided to return to science to undertake his PhD in Cancer Biology, in the lab of Professor Jordan Raff at Cambridge University. Following his PhD Richard joined Oxford University Innovation in November 2011.
Here, Richard specialises in evaluating and licensing patented technology in the Pharma/Biotech sector, and has negotiated several complex licensing deals and option agreements with leading companies. Despite specialising in the Pharma/Biotech sector, Richard also has experience in commercialising  diverse types of technology, and has also commercialised other forms of IP, such as copyrighted material. He has also lead the formation of two spinouts, Oxford NanoImaging Ltd and Oxford Enhanced Medical Ltd, including negotiation of the investment and licence agreements, and has made substantial contributions to our strategy in the area of protecting and commercialising target based IP.  Richard has also contributed to the raising of over £4m of translational funding.
In April 2016, Richard was promoted to Senior Technology Transfer Manager.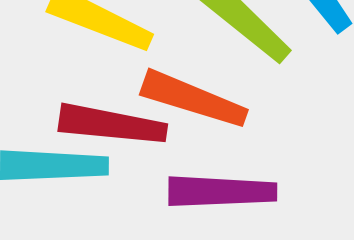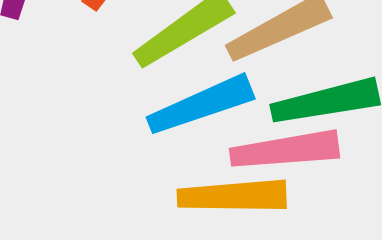 © Oxford University Innovation