Dr Victoria Sanchez Zini
Victoria graduated from the University of Oxford with a First Class Honours degree in Engineering Science, where she conducted research on shear stress topology as a metric and indicator of cardiovascular aneurysm growth and rupture.  She completed her PhD in Chemical and Biological Engineering at Princeton University, where she worked on projects combining genetic, imaging, biochemical, and computational modeling approaches to explore signalling mechanisms during embryonic development.  During her PhD, she also spent some time in Cambridge Massachusetts where she was a modeling intern at Merrimack Pharmaceuticals.
Victoria has 2 years of management consulting experience in the healthcare space, working as a Business Associate at ZS Associates. While at ZS, she focused on strategy projects within sales and marketing for big pharma and top medtech companies, completing a fellowship at the Early Commercialisation, Market Access and Pricing team. She has worked on a variety of projects from opportunity assessment market research, product launch plan design, project management across multiple markets, to field force structural design among other engagements.
Victoria joined us as a Technology Transfer Manager in May 2016 focusing on Digital Health (E-health and bioinformatics) technologies and spin-outs.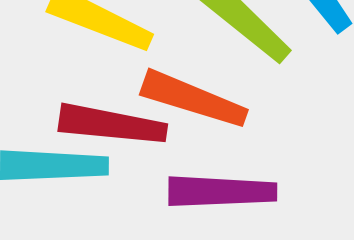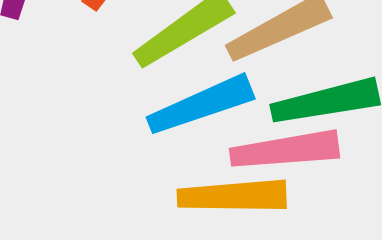 © Oxford University Innovation