Statistics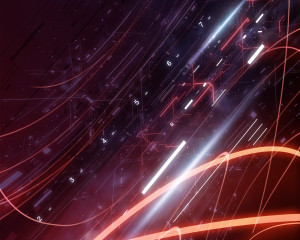 Statisticians at Oxford can act as both analysts and advisors to help clients fully understand their data and answer key questions.
In every field of research and any sector of industry, data is invaluable. Appropriate and accurate statistics and statistical analysis is a fundamental component of progress. Statisticians can assist in making the most out of the data that has been collected, using it to answer pivotal research and business questions.
Through Consulting Services, statisticians at Oxford are available to assist with analysis, training and/or advice on a wide range of statistical topics.
Areas of statistical expertise include:
Data collection
Data visualisation
Statistical Modelling
Seasonal Behaviour
Experimental design
Survey sampling
Training & advice
© Oxford University Innovation