BBSRC Agri-Tech Catalyst
Purpose: To help make the UK a world leader in agricultural technology, innovation and sustainability.
The Department for International Development is contributing £10M to the Catalyst, to support the transfer of technology and new products to developing countries.
Key points/focus:
The Agri-Tech Catalyst aims to support businesses and academia in developing innovative solutions to challenges in the agri-tech sector, and will fund proposals relating to:
primary crop and livestock production, including aquaculture
non-food uses of arable crops (for example, for biomass)
food security and nutrition challenges in international development
challenges in downstream food processing, provided the solution lies in primary production
The Agri-Tech Catalyst will not fund equine-related proposals, or proposals relating to forestry or wild-capture fisheries.
With two competitions per year, the Agri-Tech Catalyst will award grants for early-stage pre-industrial research feasibility studies, industrial research, and late-stage pre-experimental feasibility studies and experimental development.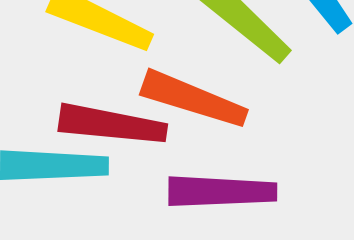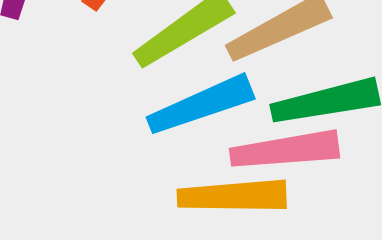 © Oxford University Innovation