Brian Mercer Feasibility Award
The Royal Society: Brian Mercer Feasibility Award
Key points/focus:
Initial support to test project feasibility, enabling applicants to investigate the technical and economic feasibility of commercialising their scientific research, possibly in conjunction with a third party.
Other comments:
The scheme covers electrotechnology and biomedical sciences. The applicant must:-
have a PhD or be of equivalent standing in their profession
hold a substantive post in either a university or not-for-profit research organisation in the UK
expect to be in post for at least the duration of the project
Applicants should ensure that they meet all the eligibility requirements, which are explained in the scheme notes (PDF).
Applications Procedure:
Applications are checked by the selection panel chair for eligibility and then reviewed by the members of the panel with the most appropriate scientific expertise. The application is then reviewed by two independent referees suggested by the panel.  The selection panel then considers the applications before reaching a decision. This process takes around six weeks.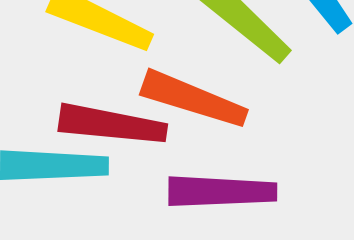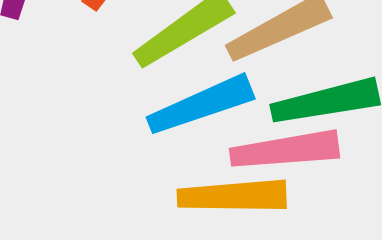 © Oxford University Innovation