Sustainability and Innovation in Rare Cancer Management

This is the 2nd Annual Conference of EURACAN (European Rare Solid Cancer Reference Network) in collaboration with EIT Health and the University of Oxford.
Our aim is to gather the largest stakeholder network of active EU specialized medical centers, industry and patient advocacy groups involved in the management and research of rare cancers.
In this conference, we are seeking to present the unmet needs of rare cancers and the ways to tackle them by exploring innovation and business sustainability pathways.
Participants are invited from all aspects of rare cancer management, pharma, industry, academia, patients and healthcare providers. There are also several sponsorship opportunities available for companies.
This is a conference addressed to the rare cancer stakeholders in a market which is still unexploited so this would be a great opportunity to network and break into the market.
Request more
information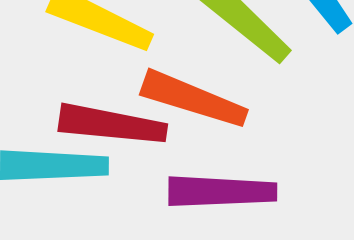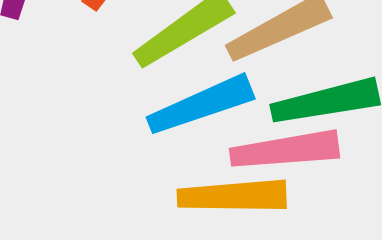 © Oxford University Innovation