Home
>
Technology transfer services: Natural Environment Research Council (NERC)
Technology transfer services: Natural Environment Research Council (NERC)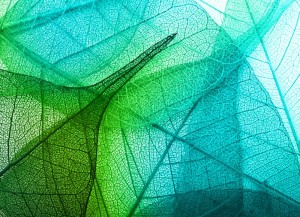 Oxentia provided technology transfer advice and support services to Natural Environment Research Council (NERC) 's Innovation and Commercialisation team over four years.
Working with the team that supported commercialisation within NERC Research Centres (located throughout the UK), Oxentia initially provided support on team development, innovation strategy and systems/ processes, including portfolio review across 13 Centres, innovation strategy, process and systems development, and 1-on-1 advice and support to business managers across the centres to deliver licences and spin-outs.
Increasingly we provided our client's business managers with 1-to-1 support, helping them win translational funding, and plan and deliver technology development and marketing. This resulted in a number of licensing deals and spin-out companies from their portfolio of more than 100 projects.
Over the latter course of the relationship, Oxford University Innovation supported Natural Environment Research Council (NERC) to license a number of technologies, spin out three companies, and bring in more than £2 million of external funding.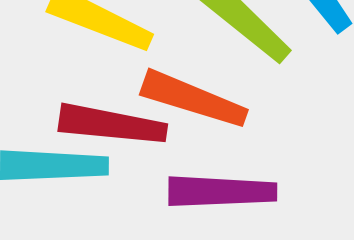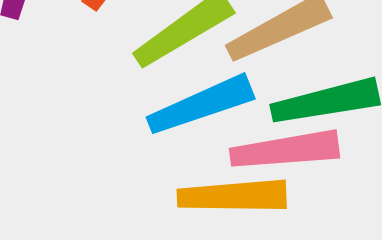 © Oxford University Innovation