Innovation Management
Isis Enterprise's global consulting services are principally centred around intellectual property (IP), technology commercialisation, knowledge exchange, and project management for innovation-centric projects.
Our clients and the services we provide
Our services are provided around the world, currently in over 50 countries. We work with:
Universities and higher education institutes (technology transfer partnerships)
Companies (IP scouting, portfolio management, innovation management and project support)
Governments (policy-making and benchmarking studies)
Research funding bodies (translational funding impact reviews)
Investors (market intelligence and technical due-diligence)
Science parks (innovations ecosystem development)
More about our services
Technology scouting – includes monthly reports and identifying new in-licensing opportunities
Management of IP portfolios – maximising returns, with roadmaps for commercialisation, assessing the IP landscape and identifying gaps in the IP portfolio
Project management – particularly for strong new technologies where we undertake market surveys, carry out due-diligence, help with identifying licensees, assist with commercial negotiations and help with the formation of new companies
Supporting innovative high-growth SMEs – establishing commercial routes and source funding and managing and advising on IP
Case studies about our consulting activities
Isis Enterprise reviewed the patent portfolio for the Kennedy Trust, a UK charity that funds the Kennedy Institute of Rheumatology. The trust holds over 100 granted patents from world leading scientists including the team that developed Infliximab, the first anti-TNF therapy. Annual maintenance costs for the portfolio were considerable, as were the skills required to successfully commercialise the assets.
Isis Enterprise has provided market reports, IP management and strategic advice on business development and raising funds for a number of SMEs, part of the Carbon Trust initiative.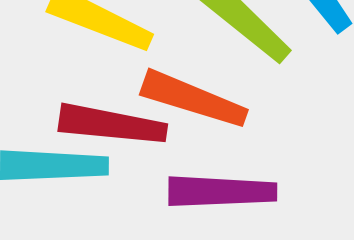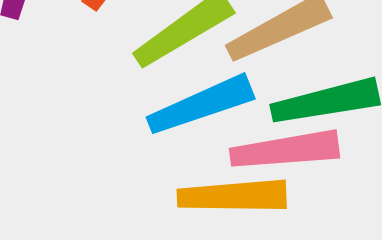 © Oxford University Innovation