Technology transfer and knowledge exchange within Chile – training: January 2015, Oxford, UK
A bespoke 5-day training course will be held in Oxford in January 2015. The principle behind this course is to offer material that is most directly relevant to participants from Chile, providing insight into the 'best practices' in technology transfer.
The overall objectives of the programme are to:
develop an understanding of the elements of the innovation ecosystem required to achieve successful technology transfer
develop knowledge and skills to enable successful technology transfer activities – including invention evaluation, academic consulting, intellectual property strategy, negotiation and raising finance
explore methods for determining markets for new innovations, by marketing, networking and establishing dialogue with potential licenses
understand models of commercialisation including how to structure agreements and negotiate licenses, starting new companies, and international collaborations
Agenda
Day 1
Topic:
An introduction to academic consulting
Oxford University Consulting
Idea capture: internal marketing
Idea capture: assessing intellectual property
Technology transfer project management
Day 2
Topic:
Exploring patents and other intellectual property
International patent strategy
Project evaluation process
Exercise: technology triage
Day 3
Topic:
Proof of concept funding
Writing marketing profiles, Market research skills, Identifying customers through research
Exercise: international marketing case study
Licensing definition and process: license agreements, ownership and revenue sharing
Exercise: a real example of a licensing agreement
Day 4
Topic:
Exercise: licensing case studies
Valuation: approaches to valuing technologies, and their pro's and con's
Negotiation: how to conduct a licence negotiation
Exercise: negotiation (practical exercise in negotiating a technology license)
Day 5
Topic:
Introduction to spin-outs: the Isis spin-out process – an overview of the processes Isis uses to develop a spin-out
Exercise: evaluating a spin-out (practical exercise on evaluating spin-out opportunities). Case studies: Oxford YASA Motors and Kepler Energy
Developing a business plan: the process and questions to address
People: the central role of the team in a spin-out
Exercise: identifying a CEO
Raising investment
The 5-day workshop will take place in Oxford, United Kingdom, during late January 2015. Please email enterprise@innovation.ox.ac.uk to register your interest.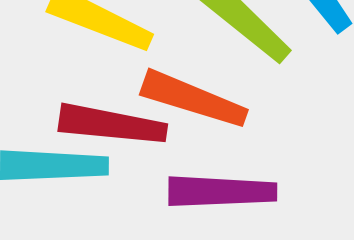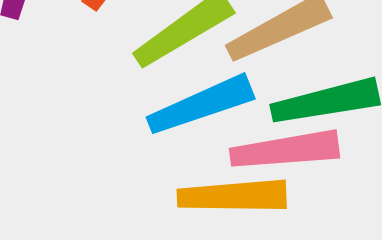 © Oxford University Innovation