University of Oxford Innovation Funds
The UOIF offers alumni and investors the opportunity to invest in spinout companies developing and commercialising technology and intellectual property (IP) from the University of Oxford, in a tax-efficient manner.
Parkwalk Advisors Ltd (Parkwalk) is the Fund Manager. Parkwalk is authorised and regulated by the Financial Conduct Authority FRN: 502237 in the UK. Oxford University Innovation acts as Portfolio Advisor to the UOIF for the purposes of sourcing and evaluating investment opportunities, assisting with arranging and monitoring these investments and facilitating exit opportunities.
By agreeing to invest in the University of Oxford Innovation Fund, the investors have appointed Parkwalk to invest their subscriptions on a discretionary basis into SEIS and/or EIS Qualifying Companies.
The University of Oxford Innovation Fund (UOIF 1) was established in February 2014, raising a total of £1.25m. UOIF I is now closed and is fully invested in the five companies listed below.
The University of Oxford Innovation Fund II (UOIF II) was established in February 2015, raising a total of £2.15m, and it too is now closed and fully invested.
The University of Oxford Innovation Fund III (UOIF III) was established in February 2016. For information on UOIF III please contact Parkwalk Advisors on 020 7759 2285 or Adam Workman at Oxford University Innovation (adam.workman@innovation.ox.ac.uk).
UOIF I
Brainomix
Capitalising on their multidisciplinary team of experts, Brainomix aims to become a leader in imaging biomarkers for neurological and cerebrovascular disorders. The development of biomarkers based on quantitative imaging provides powerful non-invasive and cost effective diagnostic tools for stratified medicine.
Oxtex
Oxtex is pioneering novel tissue expander solutions for the primary use in reconstructive and dental surgery. The devices have the potential to replace existing tissue expanders, transform how some plastic surgery is done and open a market for entirely new surgical procedures.
TheySay
TheySay offers real-time sentiment analysis of big-data. The core technology is a hybrid engine with highly sophisticated linguistic algorithms, combined with Machine Learning which underpins TheySay's two principal offerings.
Salunda
Salunda develops robust, contactless sensors for use in very harsh environments. The Salunda sensor technology detects position and speed, and measures the composition of fluids.
Bounts
Bounts have developed a mobile health and exercise wearable app that uses industry standard secure protocols to allow members to collect all their exercise data in one place. Members can choose to connect their preferred exercise apps like Fitbit, Garmin or Strava to their bounts account to earn points and credits. Bounts is an agnostic platform and keeps up with consumer preferences and trends including other aggregators of exercise data like Apple Health Kit and Google Fit.
UOIF II
Mind Foundry
Zegami
Oxford Endovascular
Animal Dynamics
Bodle
Xerion
Orthox
UOIF III
Proxisense
Covatic
Bibliotech Education
For information on UOIF IV please contact Parkwalk Advisors on 020 7759 2285.
About Parkwalk Advisors
Specialising in University spin-out companies, Parkwalk invests in innovative UK high-growth companies across various stages of their development – from growth, development and commercial capital through to acquisition finance. Investments range from early stage to AIM-listed. Parkwalk's EIS Funds seek significant capital gains with the substantial benefits offered under the Enterprise Investment Scheme.
Find updates from Parkwalk about UOIF.
Please click here to email the funds team to be notified when a new fund opens.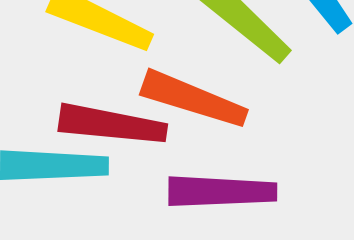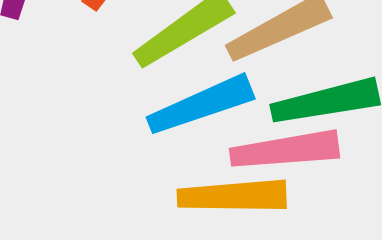 © Oxford University Innovation