Administration & Marketing Assistant (Clinical Outcomes)
1 Year Maternity Cover
Oxford University Innovation Ltd is the highly successful technology transfer company owned by the University of Oxford, commercialising the research generated by the University. Working with over four thousand of the world's brightest minds, Oxford University Innovation helps translate their ideas and expertise into projects that make a tangible difference to businesses and governments through technology licensing and the formation of spin-out companies.
Oxford University Innovation's very successful Clinical Outcomes Team, manages a globally recognised activity focused on the provision and support of Patient Reported Outcomes (PROs) developed at the University of Oxford and elsewhere. These are used by the pharmaceutical industry, medical device companies and healthcare providers to assess the efficacy of an intervention or the benefit of care delivered from the patient perspective.
The position of the Administrator will be responsible for:
Taking the lead in the development and delivery of Clinical Outcomes marketing materials and activities.
Monitoring the Clinical Outcomes online licensing system (PROcess).
Manage day to day routine interactions with researchers in the University and outside who have chosen Clinical Outcomes to manage their product(s) or service(s) for them
Supporting Technology Transfer Managers and assisting in the growth of the Clinical Outcomes activities through deal making and events management.
Contribute to a creating a high performing team within Licencing & Ventures, e.g. positive participation in team meetings and company events
The role will require the successful candidate to have:
Strong verbal and written skills providing effective communication to individuals and groups
High levels of attention to detail
The ability to establish and maintain effective working relationships at all levels internally and with external parties
Experience of marketing or a qualification in marketing would be ideal.
Commercial awareness and client-facing experience
A good knowledge of Microsoft Word, Outlook, PowerPoint and Excel as well as preferably having knowledge of Adobe Illustrator and WordPress.
How to apply
If you are interested in applying for this role, please download the application form from the Oxford University Innovation website (www.innovation.ox.ac.uk) and send together with a copy of your CV and covering letter careers@innovation.ox.ac.uk
The closing date is midday on Wednesday 24th May 2017
Salary for this role is commensurate with experience and will be in the range of £18,000-£20,000
Oxford University Innovation is an Equal Opportunities Employer and accredited with the Investors in People Silver status.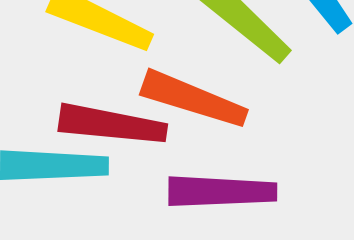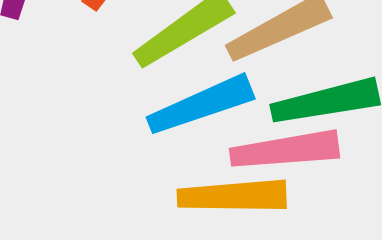 © Oxford University Innovation