Deputy Head of Technology Transfer (Life Sciences)
Oxford University Innovation Ltd (OUI) is the highly successful technology transfer company owned by the University of Oxford, commercialising the research generated by the University. Working with over four thousand of the world's brightest minds at the world's foremost University, our Licensing & Ventures Group turns research into new spin-out companies, licences and services to businesses and institutions. Oxford University Innovation is a leader in its field of licensing and venturing.
An exciting opportunity has arisen for an exceptional Deputy Head of Technology Transfer – Life Sciences who will work closely with his / her counterparts in Physical Sciences to lead, manage and coach a team of highly qualified and driven Technology Transfer Managers to deliver a range of objectives.
This role will report into the Head of Technology Transfer (Life Sciences) and will include working with and influencing world-leading academics to commercialise their technologies by defining commercial strategies, protecting and managing IP, and marketing and selling the technologies.
The key responsibilities of the role include:
Managing a significant team project portfolio to achieve a successful performance and to budget
Managing the relationship between OUI and the inventor(s)
Acting as a spinout company Board level observer / director where appropriate
Acting as an ambassador for Oxford University Innovation and the University of Oxford, raising its profile within the innovation ecosystem.
The successful candidate will play a leading role in managing the commercialisation of life sciences technologies at Oxford University and in developing resources and networks (internal and external) to optimise this process. The successful candidate must have relevant industry experience and will ideally have a PhD or equivalent in a relevant scientific discipline and/or an MBA. They must also have the ability to inspire a team, possess strong people management skills and the ambition to achieve results, along with a commitment to integrity and sound commercial judgement.
The successful candidate will also need to demonstrate proven competence in:
Leading and coaching highly capable professionals in a high performance team
Working effectively with key stakeholders, assertively influencing them and where appropriate show tenacity and persistence in business development situations
Excellent interpersonal skills and very strong communication skills, both verbally and in writing
Successfully negotiating contracts with relevant industry sectors.
How to apply: If you are interested in applying for this role, please download the application form from the Oxford University Innovation website (www.innovation.ox.ac.uk) and send together with a copy of your CV and covering letter to Sarah Barton at innovation@rbasearch.co.uk.
The closing date is midday on Tuesday 29th August 2017. This role will be advertised internally and externally.
Salary for this role is commensurate with experience and is likely to be in the range of £55,000 – £65,000.
Oxford University Innovation is an Equal Opportunities Employer and accredited with the Investors in People Silver status.
Interview dates:
1st interviews: Friday 8th September 2017
2nd Interviews: Friday 15th September 2017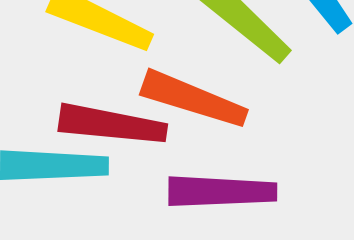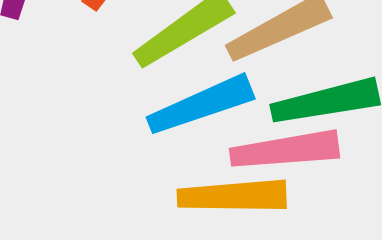 © Oxford University Innovation