Head of Finance
Oxford University Innovation Ltd (OUI) is the highly successful technology transfer company owned by the University of Oxford, commercialising the research generated by the University. Working with over four thousand of the world's brightest minds at the world's foremost University, our Licensing & Ventures Group turns research into new spin-out companies, licences and services to businesses and institutions. Oxford University Innovation is a leader in its field of licensing and venturing.
An exciting opportunity has arisen for an experienced, engaging and motivated Head of Finance to join the Senior Management Team and oversee all financial aspects of the business and drive OUI's financial strategy. The role will report to the Chief Operating Officer and will work closely with all colleagues on the Senior Management Team and will also develop effective relationships with key stakeholders within the University.
The key responsibilities of the role include:
Strategic Management: Contribute to the strategic management of OUI by developing and maintaining strategies that encompass the Finance Department.
Financial Management: Work effectively with colleagues providing key financial information, forecasts and insightful management reporting analysis.
Team Leadership: Inspire the Finance Team by establishing excellent ongoing working relationships.
Delivery: To deliver an excellent service to all customers and key stakeholders both internally and externally.
The ideal candidate will be a graduate who is fully qualified (ACA, ACMA, CIMA, ACCA or equivalent) with significant PQE. They will possess in-depth knowledge of finance and accounting principles, laws and best practices and have proven experience in a similar senior level role. They will be able to demonstrate financial leadership, commercial business partnering and have an approach that is flexible and a mind-set that is logical and considered.
The successful candidate will also need to demonstrate proven competence in the following;
Excellent interpersonal skills with strong communication skills and the ability to engage with all levels across the business.
A pragmatic approach and adeptness at forging effective working relationships with colleagues and stakeholders, influencing them and where appropriate showing persistence in achieving agreed objectives.
Significant experience in direct management and leadership of a Finance Team.
Proven experience of budget preparation, settling and monitoring, and financial forecasting.
Proficient in the use of MS Office and financial management software (ideally SAGE).
How to apply: If you are interested in applying for this role, please download the application form from the Oxford University Innovation website (www.innovation.ox.ac.uk) and send together with a copy of your CV and covering letter to Sarah Barton at innovation@rbasearch.co.uk
The closing date is midday on Thursday 31st August 2017. This role will be advertised internally and externally.
Salary for this role is commensurate with experience and is likely to be in the range of £60,000 – £70,000.
Oxford University Innovation is an Equal Opportunities Employer and accredited with the Investors in People Silver status.
First interviews will take place on Tuesday 12th September 2017
Second interviews will take place on Tuesday 19th September 2017 (morning) and Wednesday 20th September 2017 (afternoon).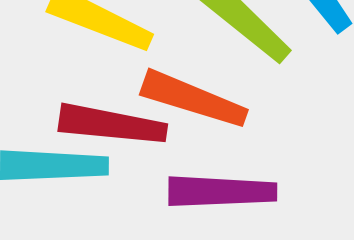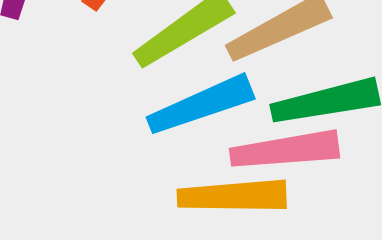 © Oxford University Innovation