Home
>
BGENIE – A program for multi-trait GWAS and PHEWAS
BGENIE – A program for multi-trait GWAS and PHEWAS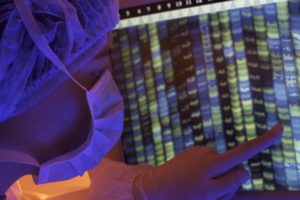 The UK Biobank provides researchers with up to 500,000 genotypes, however, analysis of this wealth of data can prove difficult. Researchers at the University of Oxford have developed BGENIE, a software tool for analysis of multi-trait GWAS, which uses the UK Biobank BGEN file format. BGENIE is the first solution of its kind to work directly with data from the UK Biobank, giving a drastic increase in computational efficiency. This can allow geneticists to better exploit the wealth of data that the UK Biobank provides.
UK Biobank
The UK biobank contains biological samples and medical data concerning 500,000 individuals and represents a powerful resource in the treatment and prevention of life-threatening illnesses. Genotype data is also available for all 500,000 individuals released in July 2017. This has provided geneticists with unparalleled access to data with which to carry out genome-wide association
studies (GWAS) and phenome-wide association studies (PheWAS).
GWAS and PheWAS
GWAS, a phenotype-to-genotype approach, has been used to identify a large number of common single nucleotide polymorphisms (SNPs) associated with complex human traits and diseases. For example, discovering the role of zinc transporters in Type 2 Diabetes. The more nascent, alternative, genotype-to-phenotype methodology, PheWAS, has also proven effective, especially when examining the effect of a gene on seemingly unrelated phenotypes. The data available from the UK Biobank is perfectly positioned to fuel the further use of these techniques to gain insight into the genetic origin of the human disease. Therefore, efficient methods for handling these large datasets are vital.
BGENIE – Granting a wish for GWAS and PheWAS
Researchers at the University of Oxford have developed BGENIE, a C++ program capable of analysing multiple trait GWAS where the data stored in the BGEN format. BGEN is the native file format for all data sets arising from the UK Biobank and therefore BGENIE can provide researchers with a fast and efficient method for directly analysing this data without the need for further steps.
We believe the benefits of BGENIE are as follows:
Seemless workflow using UK Biobank BGEN format
Fast and efficient computation using matrix algebra
Direct analysis of Biobank data for increased throughput
Commercialisation
BGENIE is currently free for academic users, and Oxford University Innovation Ltd. is seeking companies who may wish to purchase a commercial licence to use BGENIE.
Request more information
about this technology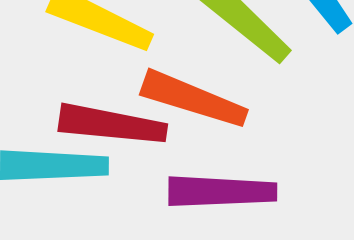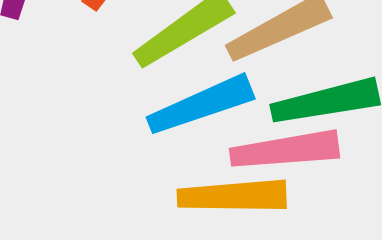 © Oxford University Innovation