Home
>
Data acquisition and management system for personalised healthcare
Data acquisition and management system for personalised healthcare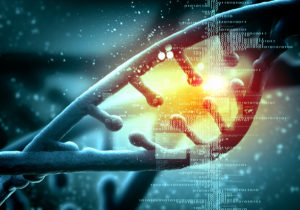 Personalised medicine relies on the efficient collection, storage and management of medical records – including treatment history, information about allergies, clinical/laboratory results and genomic data. Due to the variability between hospital data management systems, it has been difficult for clinicians and researchers to use integrated datasets to derive useful information that underpins research into bespoke clinical strategies and the development of new therapies.
Oxford researchers have developed a comprehensive data acquisition and management system that enables clinicians and researchers to electronically input, integrate, manage and utilise large-scale data in a practical and reliable manner. This system has been shown to work at scale.
Personalised medicine aims to identify the most suitable treatment for an individual, for example, by providing a customised treatment based on a patient's genome sequence. This approach has been used to diagnose and treat patients with cancer and rare diseases.
Genome analysis platform
Genome medicine is becoming an accepted approach as the costs of next-generation sequencing have reduced and a network of genomic medicine centres have been established throughout the United Kingdom. Simultaneous analysis of clinical and genomic data can help identify the genetic causes of a disease to support diseases diagnosis, explain why a treatment has not worked and identify a new therapeutic route for a patient. Meta-analysis of these large datasets is expected to revolutionise clinical research by prompting new insights into both rare and common diseases. However, due to the volume and complexity of these datasets – a comprehensive data acquisition and management system is required to streamline data collection, integration and management.
Oxford researchers have created a collection of software tools that allow clinicians and researchers to integrate data originating from various sources and databases, organise the data in a systematic way and then extract useful information to support clinical care and research.
The system confers the following benefits:
takes advantage of state-of-the-art knowledge in computer and data sciences to deliver an efficient and reliable service
embodies a flexible approach to software design allowing for run-time configuration of forms and versioning of data schemas
custom-written for hospitals and clinical laboratories dealing with big data on a regular basis
efficacy has been validated in practice and at scale
Commercialisation
Oxford University Innovation is interested in hearing from organisations that would like to implement their own data acquisition and management system for hospitals, clinical laboratories and partner organisations.
Request more information
about this technology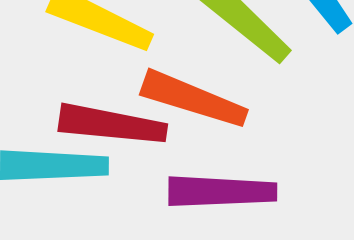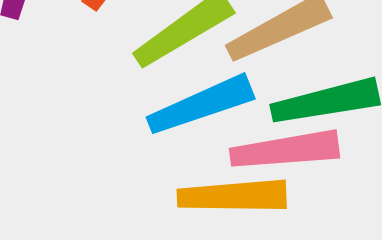 © Oxford University Innovation