Home
>
Loudspeaker diaphragm
Loudspeaker diaphragm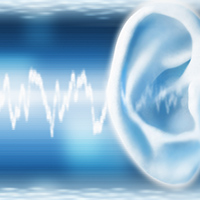 A novel and low cost coating method for loudspeakers has been developed and tested which demonstrates improved and excellent sound quality. This technology is applicable to all kinds of moving coil speakers made of any materials.
Background
A loudspeaker of an audio system transduces electrical energy to acoustic energy, thereby converting an audio signal into corresponding sound. Among different types, the electrodynamic speaker has an electromagnetic coil and diaphragm and is the most common type of speakers in the world today. It has simpler structure and good sound quality, and is cheaper to manufacture.
Inside an electrodynamic speaker, a coil is connected to a diaphragm or "cone" that vibrates at different strength in responding to the movement of coil. The diaphragm material decides the sound quality of a loudspeaker to a great extent. Many materials such as metal, plastic (polypropylene), and paper have been selected and used as bases to create composite materials. However, there is still room for improvement in order to create diaphragm with improved sound quality but at the same time is easy to manufacture and has good durability.
The Technology
The team at FCU has developed a composite structure with alternate dense and porous layers on top of one another. This unique arrangement of the diaphragm offers mechanical stiffness (via dense layer) and damping capacity (via porous layer), while improving/ maintaining the modulus of elasticity (i.e. Young's modulus) and lightweightness. The team has exemplified the new method using vacuum and carbon coating on pre-existing diaphragms which can be made of any suitable materials.
Advantages
The new diaphragm has the following advantages in comparison to traditional methods:
Improved sound quality by high modulus, high mechanical damping capacity, and light weight
Easy to manufacturer using well-developed coating technologies
Versatile and can be applied to any diaphragm materials
Market
Personal entertainment systems such as headset and mobile phone devices are the must have of everyday life. Most of such convenient and low cost devices are made of polymeric materials which are prone to show low stiffness and low damping characteristic. According to Technavio, a leading technology research company: "The spending capability of individuals on leisure activity has increased in developed and developing countries like the US, the UK, France, Germany, China, and India because of the high disposable income. Therefore, the availability of advanced surround sound technology has increased the demand for speaker worldwide." Overall, the loudspeaker market is of over US$5b and is expected to grow between 8 and 20% between now and 2020 depending on data sources.
Patent Status
One patent covering the alternate structure has been granted in Taiwan and USA. However, propriety knowledge of how to apply the strongly-adhered carbon coating and at the same time alternating its microstructure for obtaining dense/porous multilayer structure is protected via confidential know-how.
The Inventor
Feng Chia University (FCU) was ranked as the top private comprehensive university in Taiwan by Times Higher Education in 2017. The project lead inventor, Dr Ju-liang He, is a full professor at the Department of Materials Science and Engineering. His professional areas include thin films and coating technology, surface engineering, and plasma engineering. Dr He has co-authored over than 150 papers.
Request more information
about this technology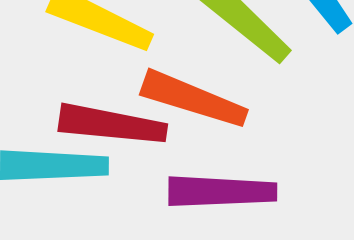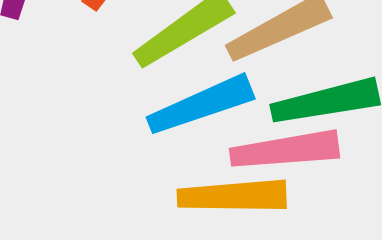 © Oxford University Innovation