Octopus – Highly efficient genetic variance detection software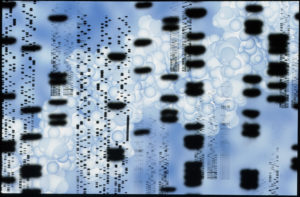 As the use of high-throughput sequencing (HTS) data in clinical diagnosis becomes more widespread, new tools are required to ensure that we make the most of these incredibly rich and complex data sets. Current solutions have proven to be either too focussed or too simple which results in limited amounts of accurate output data.
Researchers at the University of Oxford have developed Octopus, a data analysis tool based on a powerful Bayesian framework, which achieves class-leading performance. The generalised nature of the technology means that it can be easily extended to a variety of niche samples.
High Throughput Sequencing (HTS)
In 2000, the complete human genome was sequenced at the cost of $0.5-1 billion. Initially, this prohibitive cost prevented the routine use of genome sequencing in medicine. However, in recent years, the technology used to carry out such analysis has advanced rapidly. High throughput genetic sequencing techniques have provided the means to sequence entire genomes at a fraction of the cost, decreasing to just $1,000 by 2008. Further developments have subsequently allowed genome sequencing to be used as a powerful, cost-effective tool in clinical diagnostics.
Haplotype generation
Processing the wealth of information generated during HTS analysis requires the proposal of true haplotype sequences from the read data. This stage of the analysis must be highly sensitive whilst also not producing an insurmountable computational burden. Current algorithms for analysing read data offer sub-optimal performance in tumour sequencing. This can lead to researchers having to develop bespoke tools to suit their specific analysis needs.
Octopus – Leading the HTS arms race
Researchers at the University of Oxford have developed Octopus, a flexible haplotype-based variant detection algorithm. It is based on a Bayesian model, which is able to characterise multiple variation sources. Octopus offers a generalised approach to variant calling and phasing.
In summary, the main benefits of Octopus are:
• Improved performance over alternative methods
• Readily extendible to atypical samples
• Designed to allow polymorphic models
• Free from windowing artefacts
Oxford University Innovation is interested in talking to licensees who may wish to obtain a license to the Octopus software.
Request more information
about this technology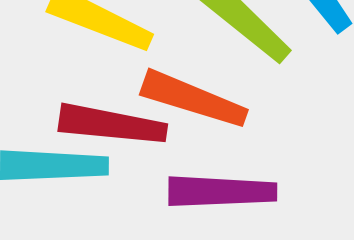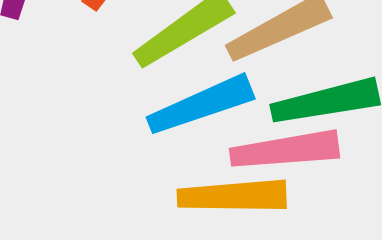 © Oxford University Innovation