SecuriPlug: Smart case for mains plugs

Access to electrical appliances in homes, public spaces and commercial sectors can present safety and security risks. There are also financial and lifestyle benefits associated with controlling usage of electrical devices.
SecuriPlug is an intelligent lockable case for mains plugs on electronic devices. SecuriPlug provides authorised control (locally) via, for example, a fingerprint scanner, a key or keyfob, and connects remotely by connecting to smart devices such as mobile phones and tablets. Local control of SecuriPlug allows manual override in situations where the user wants to quickly turn a device on/off. Remote access offers other functions such as setting of timers and monitoring usage.
Safety in the home
Authorised fingerprint access can be used to prevent children turning on dangerous electrical devices. SecuriPlug's timer function can be used to manage the number of time children spend watching TV or playing video games. The device can also be used in commercial sectors to limit access to dangerous devices and equipment, such as in care homes. Remote control of electrical devices can allow dementia sufferers to sustain a safe, independent.
SecuriPlug can be used in shops, outdoor events, restaurants, laboratories and hospitals to secure the mains plugs of devices to prevent unauthorised tampering.
The smart plug can also be used to control access to devices that generate expenditure, such as photocopiers computers, and lighting in offices.
Benefits of the SecuriPlug include:
Control of the power source – no complicated additions required to the device.
Portability – the device can be used on different appliances and taken to different locations.
Intuitive design – no passwords or key codes required.
Variety of markets – both domestic and commercial applications are possible.
Development – potential to develop the design and functionality.
Commercialisation
Oxford University Innovation is keen to talk to anyone who can assist in the commercialisation of this technology.
Request more information
about this technology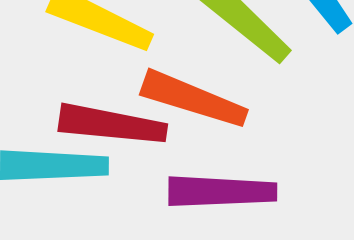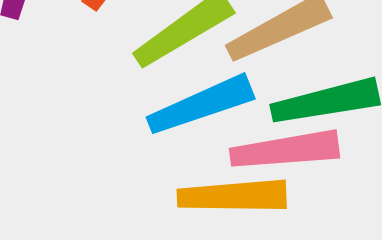 © Oxford University Innovation