Anti-Acacia senegal gum and Combretum erythrophyllum (Combretum erythrophyllum) hybridoma
Antigens from apple skin that bind to gum arabic (Acacia senegal gum) and combretum gum (Combretum erythrophyllum).
The information presented here on these pages has been provided by the scientists and academics who have created the reagents. As far as Oxford University Innovation is able to establish this information is accurate but no representation is given as to its accuracy or completeness. It is the responsibility of the customer to determine the suitability for any purpose of the reagents and Oxford University Innovation shall not be liable for any claims, losses, liabilities, expenses or damages arising from any use of the materials. Nothing on these pages will form part of any contract or licence nor be regarded as a warranty or representation in relation to the products. Any supply would be subject to the terms and conditions of a separate agreement. Oxford University Innovation makes no representation that any item in this catalogue is not subject to third party intellectual property rights.
Request more
information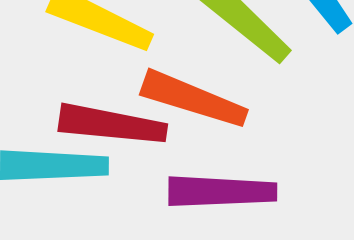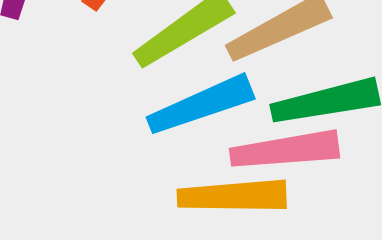 © Oxford University Innovation