Chemotherapy side effect predicting Oxford biotech secures CE marking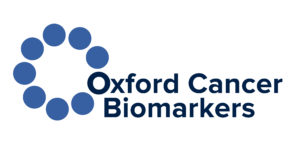 15th March 2017
Oxford Cancer Biomarker's ColoTox test will now be available to UK patients considering chemotherapy.
OCB's CE mark for ColoTox clears path for use in UK markets
The product will help support more effective chemotherapy treatments
Oxford Cancer Biomarkers (OCB), an Oxford University spinout company developing tests that allow personalised medicine for cancer patients, has today announced the CE marking of ColoTox, its first in a series of in vitro diagnostic tests aimed at providing UK patients with access to precision oncology diagnostic technologies.
ColoTox is aimed at patients who are considering or about to undergo Capecitabine / 5FU based chemotherapy.  The test examines genetic polymorphisms in the germline DNA of a patient identifying the presence of risk alleles; the patient's physician is provided with a report describing a risk classification, allowing the patient's oncologist to tailor therapy for that individual.  Patient DNA is extracted from a standard venous blood sample and sent to OCB's sequencing and analysis laboratories.  The results of the analyses are then used to guide the individual patient treatment pathway.
OCB has developed a suite of diagnostic tests for colorectal cancer (CRC) to personalise current treatment pathways and plans to develop similar tests for other cancer indications.  The test assesses the response that patients will undergo during cancer chemotherapy, and the likelihood that the patient will undergo life threatening toxicity.  Colorectal cancer is the fourth most common cancer in the UK behind breast, lung and prostate cancer.  Over 40,000 new cases are diagnosed in the UK every year and over 15,000 prove fatal.
Prof David Kerr, Chief Medical Officer of OCB, said:
"This is a very exciting time for OCB and the future of personalised cancer medicine.  Our ColoTox test will align a widely used cancer chemotherapy treatment with the patients who are most likely to suffer serious, even life threatening side effects, permitting their oncologist to make an informed decision about the correct dose of chemotherapy, or in rare cases whether it should be given at all.  There is an increasing national focus on chemotherapy safety and tests such as ColoTox will be of great importance as we seek to tailor cancer treatments to individual cancer patients."
Press release sign up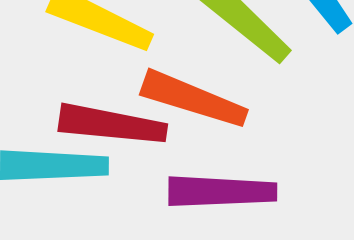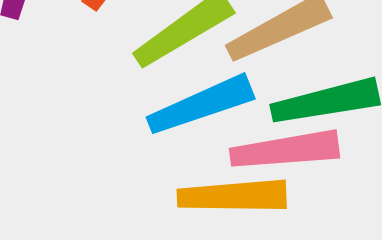 © Oxford University Innovation