Home
>
Clinical Outcomes
>
New publication reports results using the Oxford Shoulder Score as the primary outcome measure in a randomised controlled trial
New publication reports results using the Oxford Shoulder Score as the primary outcome measure in a randomised controlled trial
24th January 2017
In the USA more than 300,000 rotator cuff repairs are performed annually at a cost of approximately $3bn. The debate over whether arthroscopic or open repair leads to better clinical results continues.
In a recent publication(1) in the Journal of Bone and Joint Surgery, the researchers reported on the use of the Oxford Shoulder Score (OSS) as the primary outcome measure when measuring the effectiveness of treating rotator cuff of the shoulder using open or arthoscopic (minimally invasive) rotator cuff repair methods. The use of the OSS as the primary outcome measure in the study assisted the researchers to report the key findings that:
1)      There is no evidence of benefit of arthroscopic rotator cuff repair when compared with open repair.
2)      The rate of re-tear is high (40%) with no difference between the two surgical methods of repair.
3)      Healed repairs have the best clinical outcomes.
The Oxford Shoulder Score (OSS) is available from the Clinical Outcomes team at Oxford University Innovation. In order to use the OSS, simply request a licence online here.
(1) – Carr A.  et al. Effectiveness of open and arthroscopic rotator cuff repair (UKUFF) – a randomised control trial. Bone Joint J. 2017: 99-B: 107-15
Press release sign up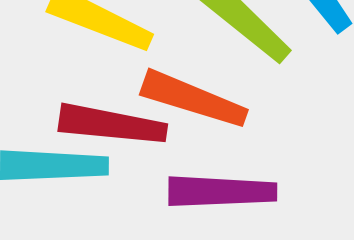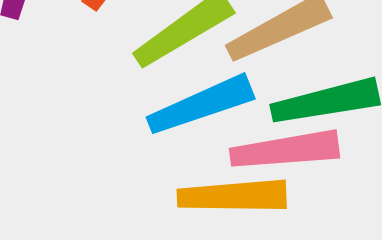 © Oxford University Innovation