Nightstar targets $86.3m in IPO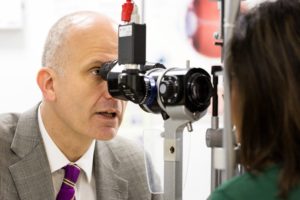 1st September 2017
The Oxford University spinout, launched in 2014, files plans with the SEC to go public on the NASDAQ.
Nightstar Therapeutics (formerly NightstarX), an Oxford University spinout developing gene therapy treatments for rare inherited retinal diseases, has announced plans to hold its initial public offering (IPO).
The company files its plans with the US Securities and Exchange Commission (SEC) to float on the NASDAQ global market, and will trade under the ticker "NITE".
Nightstar launched out of Oxford at the start of 2014, and has rapidly grown into an international company with offices in both London, UK and Massachusetts, US. It has raised a combined $99.6m (£77.1m) over three venture rounds, and was notably the first portfolio company of Syncona Partners, the life sciences-focused investment arm of the Wellcome Trust.
Dr Paul Ashley, Head of Technology Transfer (Life Sciences) at Oxford University Innovation, said:
"From the early results seen in Oxford's research in 2013 to the creation of the spinout and now a global life sciences company about to float on the NASDAQ in less than four years is real university innovation in action. Having maintained a close relationship with the company, we know that Nightstar's success is a testament to the quality of the Oxford University research underpinning the company, and the determination of the team driving the company forward. Across the six programmes licensed from OUI, Nightstar's technology has the capability to help countless people suffering from hereditary retinal diseases, and it is heartening to see the investment community share the same confidence in the promise we saw at the beginning of Nightstar's journey."
Press release sign up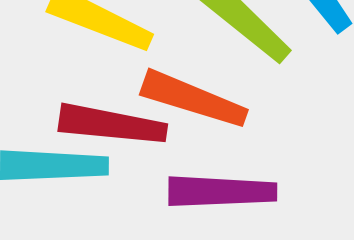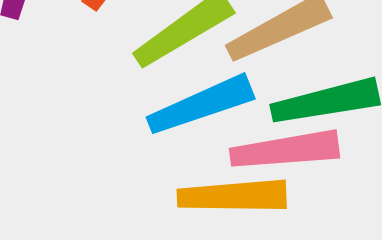 © Oxford University Innovation