Oxbotica's autonomous vehicles gear up for London to Oxford trial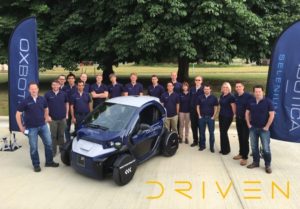 24th April 2017
The Oxford University spinout leads newly formed DRIVEN consortium in most ambitious autonomous vehicle trials worldwide to date.
Driven, a new consortium led by Oxford University spinout company Oxbotica, has been formed to test drive the artificial intelligence firm's autonomous vehicles on the roads between Oxford and London.
Launched in 2014 with support from Oxford University Innovation, Oxbotica has quickly established itself as a world leader in autonomous vehicle technology thanks to its focus on providing an end-to-end driverless journey. Many autonomous vehicle have shied away from complex driving situations, such as the cyclist-heavy streets of Oxford, and focused predominantly on autonomous driving while on motorways. This is the key difference between Oxbotica and its peers: it is developing autonomous vehicles that can also work in a busy urban environment.
Driven will perform driverless trials in both urban and motorway settings, leading to a fully autonomous journey from London to Oxford. To date, no autonomous vehicle trial of such complexity has been attempted anywhere in the world. The consortium, which received an Innovation UK grant worth £8.4m and also includes the University's Oxford Robotics Institute and the Culham-based Remote Applications in Challenging Environments (RACE) team, said that the trials would be taking place over the coming two and a half years.
Professor Paul Newman, Head of the Oxford Robotics Institute and one of Oxbotica's founders, said: "Driven is the first of its kind and brings a host of new questions surrounding the way these vehicles will communicate with each other. We're moving from the singleton autonomous vehicle, to fleets of autonomous vehicles – and what's interesting to us at the Oxford Robotics Institute is what data the vehicles share with one another, when, and why."
A full release on this story can be found here: http://drivenby.ai/2017/04/24/groundbreakingtrials/
Press release sign up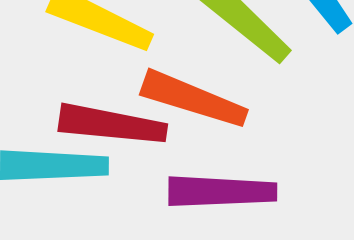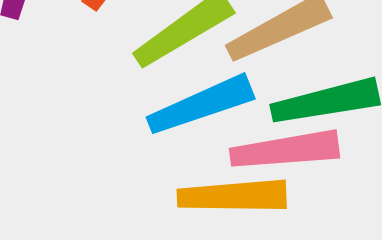 © Oxford University Innovation