Oxford Nanopore secures £100m for Harwell base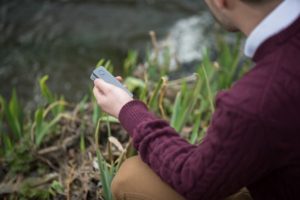 20th March 2018
Oxford University DNA sequencing spinout Nanopore to open new manufacturing base within Oxford innovation ecosystem.
Oxford Nanopore, a unicorn spinout worth over a billion dollars that's developing a handheld DNA sequencer, has raised £100m in venture funding for a new manufacturing base at Oxfordshire's Harwell campus.
The funds will be used for the construction of a 34,000sqft base on the Harwell Science and Innovation Campus, which will include lab, logistics and clean room space. The company will also be using the funds to accelerate R&D of Nanopore's range of DNA sequencers. In addition to its handheld DNA sequencer, MinION, the company also has plans to launch additional nanopore analysis devices, including:
·       SmidgION – a nanopore analysis device that can bolt on to a smartphone
·       GridION – the desktop version of MinION
·       PromethION – enabling large-scale sequencing of a variety of genomes
·       Flongle – for rapid genetic analysis of infectious diseases.
Spun out by Oxford University Innovation in 2005, Nanopore has gone on to become one of the most successful and recognisable names in the Oxford University spinout line up. Including the latest round, Nanopore has raised £507m in external funding, and was worth £1.25bn before the latest investment. Investors in the latest round include Singapore's sovereign wealth fund GIC, the China Construction Bank's investment arm CCB International, and Australian superannuation fund Hostplus, with support from existing investors.
Matt Perkins, CEO of Oxford University Innovation, said:
"Nanopore's continued success, validated by this latest investment round, underlines the ability of the talented team at the company to turn Oxford research into reality. Nanopore's decision to build its new manufacturing base here in the Oxford innovation ecosystem emphasises the great work everyone in the cluster is doing in turning Oxford into a world-leading centre for innovation."
For more information, please visit Nanopore's website.
Press release sign up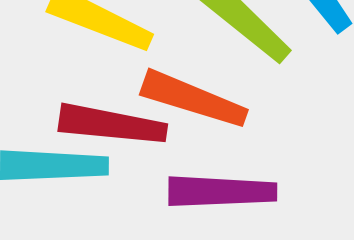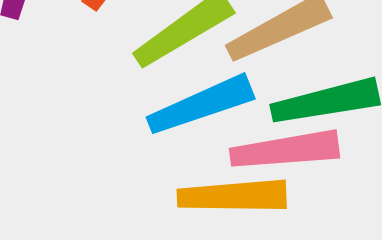 © Oxford University Innovation