Strokes targeted in new Brainomix collaboration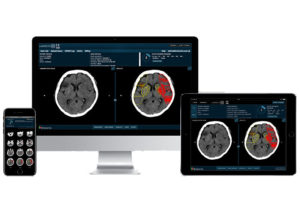 9th May 2017
The Oxford spinout partners Boehringer on new initiative to combat one of Europe's biggest killers.
Brainomix, a 2010 spinout of Oxford University developing rapid digital scans of stroke patients, will be collaborating with pharmaceutical firm Boehringer Ingelheim on a new pan-European initiative to for combating strokes.
The Angels Initiative, a healthcare partnership between the European Stroke Organisation and Boehringer, is aiming to improve treatment of strokes across Europe by building in excess of 1,500 stroke centres.
The deal with Boehringer will see Brainomix's rapid decision software e-ASPECTS offered to hospitals enrolled in the Angels Initiative throughout Europe. Based on the work of Oxford University's Alastair Buchan, Professor of Stroke Medicine and co-founder of Brainomix, e-ASPECTS assists physicians in making snap treatment decisions dependant on the scale of damage to the stroke victim.
Georg van Husen, Senior Vice President at Boehringer Ingelheim, said: "We share a common vision to improve early diagnosis and treatment of stroke patients globally. Imaging is a vital part of stroke diagnosis and treatment decision-making. We are very pleased to collaborate with Brainomix to make the validated e-ASPECTS software available as part of the Angels Initiative."
For more information, please visit the Brainomix website.
Press release sign up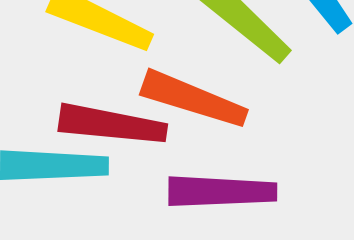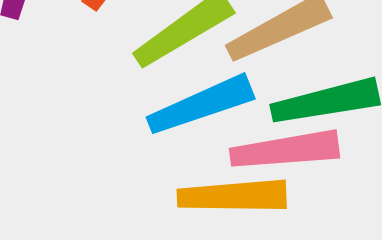 © Oxford University Innovation