University of Oxford Isis Fund on the BBC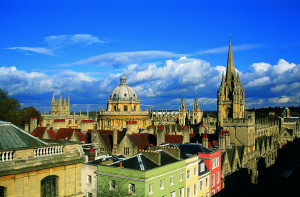 26th February 2014
Andrea Alunni talks to the BBC's David Prever about the University of Oxford Isis Fund
The fund offers private investors the chance to invest in companies based on technologies developed at the University of Oxford. The minimum investment required is £25,000.
Morray Wright of Parkwalk Advisors, which has helped to establish the fund, is also interviewed, and cites recent spin-out successes including the sale of NaturalMotion to US games giant Zynga for over half a billion dollars; the success of Oxford Nanopore in raising £145m in funding in the last few years; and Oxford Immunotec which recently raised $64m in an initial public offering on the NASDAQ.
Mr Alunni discusses the work of Oxford University Innovation in bringing new technologies to market, noting that it is the fifth largest patent filer in the UK, and the largest university patent filer in Europe.
http://www.bbc.co.uk/programmes/p01rzyyz [01.46.56 on clock]
Read Tax Effective Investing: Share in the Future of Oxford University Spin-outs.
Press release sign up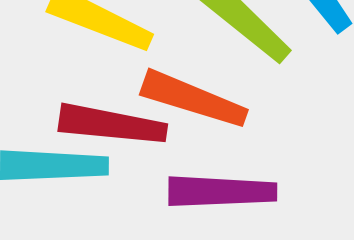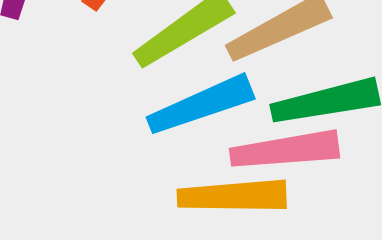 © Oxford University Innovation