EpiSynesis Ltd
A unique epigenetics start-up company seeking to develop novel therapeutics for multiple myeloma.
Background
Multiple myeloma is a devastating incurable disease effecting around 10,000 patients in the UK at any one time. In these patients, myeloma cells are found near bone and in the bone marrow and so it typically affects multiple places where bone marrow exists including the skull, spine, rib cage, shoulders hips and pelvis. Palliative treatments can extend life for some years, at significant cost per patient per annum but this is an incurable disease and progression sees a wide range of symptoms and complications including bone resorption leading to destruction of the bone. Multiple myeloma is considered an orphan disease in many territories worldwide, including the US, Europe and Japan. EpiSynesis Ltd seeks to develop bone-targeted epigenetic drugs as novel therapeutics for oncology and inflammation for the treatment of multiple myeloma.
Opportunity
A significant opportunity exists to invest in this epigenetics start-up company. We have brought together a team of world leaders in their respective fields, with complimentary and previously uncombined skills and knowledge. The initial focus of the Company will be to develop a clinical candidate which is suitable for an Investigational New Drug ("IND") filing and subsequent use in phase 1 clinical trials for the treatment of multiple myeloma. EpiSynesis Ltd is a unique combination of science and team, with a mission to meet a significant unmet need. Investment in EpiSynesis Ltd will give the investor(s) the opportunity to be at the forefront of a new and exciting model of drug discovery.
Request more
information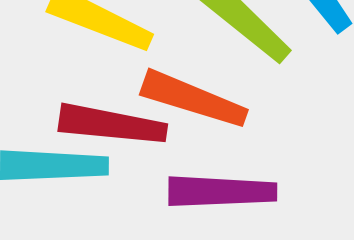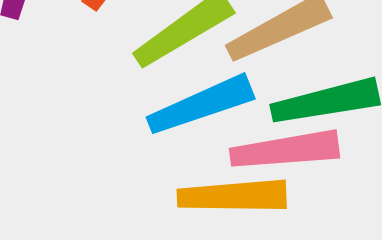 © Oxford University Innovation