Inkpath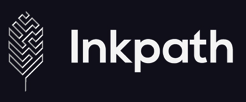 A comprehensive, data-driven platform to help track career developments
Company Background
Inkpath is the first comprehensive, data-driven software platform to help its users plan and track their career development in a smart format, with user mobility at its core. Our smartphone app and database, which has been called 'Fitbit for your career' and the 'missing link for LinkedIn', is our initial product, designed for graduate students and university staff. It is just the first step on our path towards disrupting the whole range of technical approaches to learning management and skills and career development: from CPD tracking to the traditional CV.
Team
Inkpath is run by a small team with strong complementary skills in developing new businesses and with a comprehensive knowledge of the university graduate market.
CTO & Co-Founder – Dr John Miles – joined Oxford in 2013 as the Training Officer for the Humanities Division. Leads the programme of professional and personal development for DPhils and Early Career researchers across the Humanities Division and coordinates research training as part of Oxford's AHRC Doctoral Training Partnership. John developed the idea for Inkpath in 2013.
CEO & Co-Founder – Jason Barlow MBA – experienced director and developer of new businesses in the UK, Asia, EMA and the USA, across the Media, Technology, Banking and Professional Services sectors.
Inkpath operates on a lean model and initially comprises the two co-founders and an administrator/office manager. Initial software development and professional expertise is being outsourced. By mid-2018 the business is forecast to grow to 8 employees, at which point all key skills will be brought in-house; employees will increase to approx. 35 by 2020.
The founders are keen to make sure there is a strong advisory board in place within year 1 of spin-out, consisting of investor-shareholders and external advisors.
Request more
information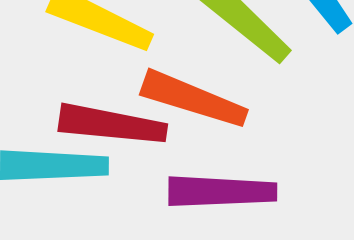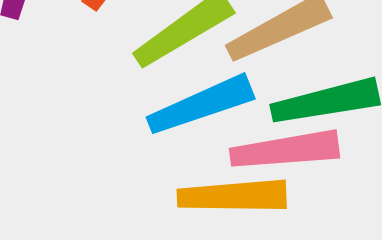 © Oxford University Innovation