Noble.ai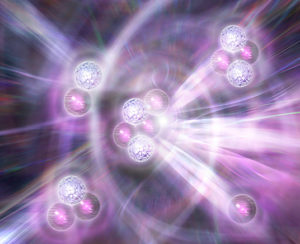 Enhanced discovery from big datasets
Noble.ai is harnessing a ground-breaking approach to Big Data Analytics, which enables a diverse user-base to make unprecedented discoveries from large datasets. The proprietary methodology applies a fundamentally superior approach to machine learning of statistical systems, applicable to any dataset where the data can be considered in the form of particles. This enables efficient, unified encoding of large datasets, resulting in superior compression and discovery. Noble.ai offers unique visualisations of the dataset, identifying previously inaccessible trends and vastly accelerating the process of scientific/commercial discovery. The platform technology will accelerate the creation of technologies such as ion beam cancer therapies and laser fusion energy sources and will derive insight and spearhead innovation from datasets generated in diverse fields such as drug discovery, automotive engineering, and finance.
The R&D market has been valued at $2 trillion, and the Noble.ai technology is suitable for spearheading discovery in market segments valued conservatively at $200 billion. Noble.ai aims to address a $1.2 billion segment of the R&D market in the first instance, the Plasma & Fluids vertical. The company has already achieved substantial market traction.
Noble.ai is the result of the vision of Dr Matthew Levy, a Plasma Physicist of global renown and one of UK Parliament's 'Voices of the Future'. Matthew will lead the company as Founder and CEO. Noble.ai is raising £2 million to assemble a highly-skilled and experienced team to deliver this technology to a range of markets.
Request more
information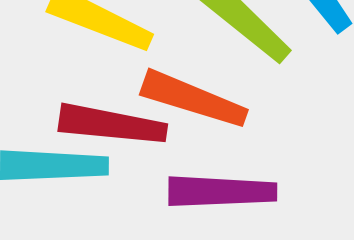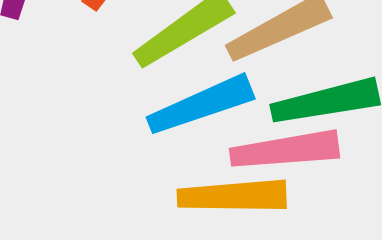 © Oxford University Innovation