Oxford Antibiotics Group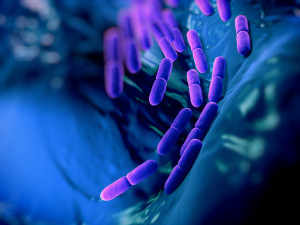 An innovative bio-pharmaceutical company developing novel first-in-class antibiotics.
Opportunity
Team – Dr. Alexander Pretsch (CEO designate), Prof. Mark Moloney (Academic)
Vision – To bring a new first-in-class drug into the antibiotic market that provides a clear commercial advantage by following the market needs for new modes of action and good AMR, better toxicity/ stability profiles and the need for low production costs.
Target Markets – The global antibacterial market has been growing at a CAGR of 9.5%. In 2014 the market value was over $66bn. However, there have been no new antibiotic classes since 2004. Specific markets targeted by Oxford Antibiotics Group are:
Multi-drug resistant Staphylococcus (MRSA)
Infectious Endocarditis
Skin and Skin Structure Infections (SSSI)
Healthcare-Associated Pneumonia.
Oxford Antibiotics Group USPs – 
Lead substances (OxAB1 and 2) are "first-in-class" drugs with new modes of action.
Novel chemistry with existing data package based on a 2 year SAR programme.
Low production costs solved through development of a novel chemical synthesis route.
Highly active against unmet medical need pathogens with low toxic profile.
Extensively in-house knowledge in chemistry, pre-clinical evaluation and antibiotic development.
Existing data package including knock-out experiments (radical production, intercalation issues).
Funding Sought – £3 million to:
Take OxAB1 into clinical trials.
Further evaluation of other antimicrobial assets (gram negative, anti-fungal).
Establishment of pre-clinical CRO business.
Request more
information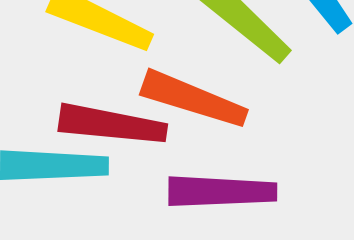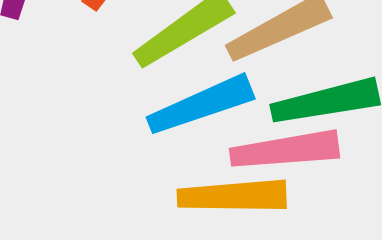 © Oxford University Innovation