What we do
OSEM has three main roles:
Strategic: identifying opportunities to optimise the return on the University's investment and provide professional assistance to companies as they develop
Tactical: supporting companies by dealing with immediate or short-term issues such as funding or access to other support networks
Procedural: dealing with documentation relating to consents, fund-raising and exits
In fulfilling this role, OSEM calls on its own expertise, its extensive networks of contacts in the financial, commercial and scientific worlds and its own investment fund which it manages on behalf of the University of Oxford.Our portfolio comprises of 84 companies, following the sale of NaturalMotion in February 2014 the portfolio is currently valued at over £80 million (December 2016).
We are keen to speak to investors who have an interest in what we do.
For more information about Oxford University Innovation and to access their newsletter please go to the 'useful links' page.
Recent Internal and Guest Presentations
Overview of OSEM and its Portfolio (PDF 2,700 KB)
OSEM Conference 2013 Presentation
Chris Saunders "The Benefits and Pitfalls of Strategic Investors" – OSEM Conference 23/09/2013 (PDF 567KB)
OSEM Conference 2012 Presentation
Kate Bingham "Venture Capital Perspective " – OSEM Conference 11/09/2012 (PDF 1.078KB)
OSEM Conference 2010 Presentation
Paul Drayson "Being an Entrepreneur" – OSEM Conference 20/09/10 (PDF 753 KB)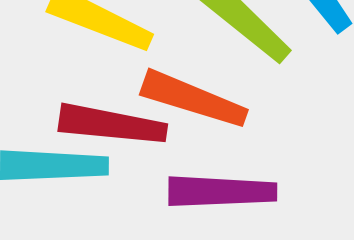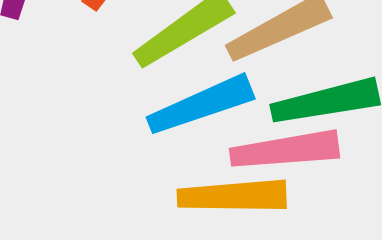 © Oxford University Innovation