Biological Sample Preparation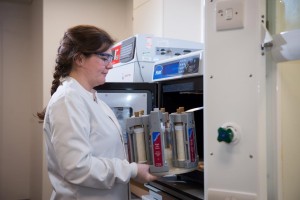 Microwave digestion facility for trace metal analysis in organic rich sample matrices.
This facility is ideal for sample preparation of organic rich samples prior to analysis by ICP-MS. Pre-digestion provides improved sensitivity and reproducibility of concentration analysis, and can increase sample through-put. Microwave digestion is essential for efficient and complete breakdown of organic and biological matrices prior to trace metal ion exchange chromatography. Samples can either be prepared for users for their own separation methods, or processed in-house in the Earth Sciences Clean Suite Laboratory.
Biological Sample Preparation Specialist capabilities
Sample analysis for:
biological and medical samples
cell and protein samples <50mg
concentration determination of trace metals
stable isotope tracer studies
low background and limited concentration work
Facilities
MARS 6 High pressure microwave
Anton Paar Multiwave microwave (HF compatible)
laminar flow hood and fume hood for sample preparation
*** Earth Sciences have been awarded NUS Green Impact Silver Award for Laboratories ***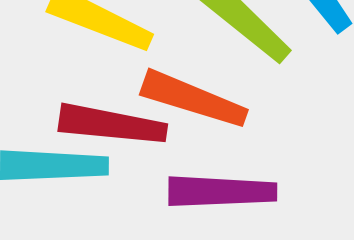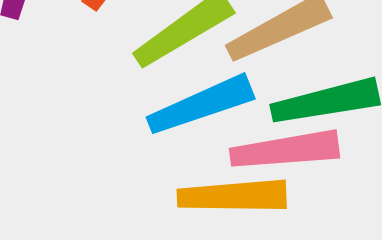 © Oxford University Innovation