Fellow of the Oxford Innovation Society
The Oxford Innovation Society is pleased to present a new membership category; Fellow of the Oxford Innovation Society.
This is designed to be an interdisciplinary learning and networking forum. Oxford Innovation Society Fellows (OISF) will hear presentations from senior OUI staff, some of our spinout CEO's, patent attorneys, investors, entrepreneurial researchers and others from our innovation ecosystem.
OISF Programme will run over the course of one year, with 3 half day modules that will follow the progression of ideas and inventions as they take shape into products and or companies. All industrial OIS Fellows will be invited to attend the OIS dinners which will normally follow the day after. All academic OIS Fellows will have the chance to attend at least one OIS dinner through the year.
Benefits for members
Opportunity to attend a training course over 3 half days which roughly coincide with OIS dinners
Tailored meetings to help meet your innovation goals and objectives
Invitations to the OIS meetings
Formal networking through the Oxford Innovation Society
Fees
| | |
| --- | --- |
| Membership Category | 1st Year |
| Corporate | £5,000 |
| Small Technology Company* | £3,000 |
| Public Sector** | £2,500 |
*technology companies with less than 30 employees.
**civil servants, elected officials.
For further information about membership please contact Fiona Story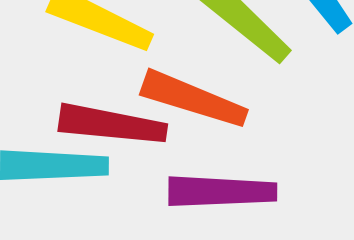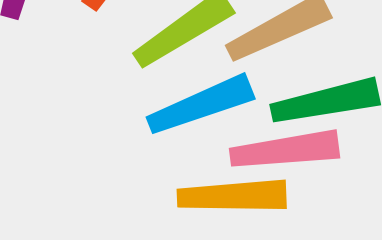 © Oxford University Innovation