Dr Angela Calvert
Angela Calvert is Deputy Head of Licensing & Ventures, Life Sciences for Oxford University Innovation.  Angela joined OUI in 2009 and now leads a team of highly experienced Licensing and Ventures professionals, specialising in Life Sciences, across the fields including pharmaceuticals, vaccines and biotech, to successfully translate technologies from world-leading academics.
Through this role she is responsible for the management of a large intellectual property portfolio from the University of Oxford, which includes identification, protection and management of IP, defining commercial & IP strategies, negotiation of complex license and spin out corporate agreements and in establishing networks of key stakeholder relationships, to ensure successful translation and critically the creation of Impact on behalf of OUI and the University.
Before her role at OUI, Angela worked in business development for the UK Human Tissue Bank a non-for-profit organisation where she helped transition the business from a declining revenue single product company to one with opportunities for growth and identified exit routes and options for the future of the business.  Prior to this she had roles within technology & knowledge transfer at other UK institutions.
Angela has a PhD & MSc in Plant Genetics, investigating plant genes involved in Agrobacterium mediated plant transformation, from the University of Birmingham.  Prior to this she worked in agricultural sales and before that gained a BSc in Plant Science from the University of Nottingham.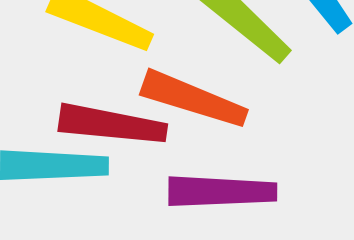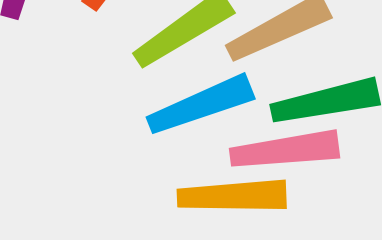 © Oxford University Innovation