Social Venture Case Studies
Since we launched our social enterprise service two years ago, we have helped academics and students at the University of Oxford launch ten social ventures. We will gradually populate this area of the website over the coming weeks and months, but here are the ten we have started so far:
SOPHIA Oxford enables businesses to incorporate key social indicators into sustainable business practices that improve the impact of their social investments and the lives of their employees.

Find out about the sOPHIa story, how this became OUI's first social venture, what they have done in Central America, and what their plans for the future are.

GreaterChange is a nonprofit enterprise that helps individuals become free of homelessness.

Founder Alex McCallion was interviewed in spring 2021 about Greater Change and where it will go next. Find out what he said here.

Rogue Interrobang is a spinout company from Oxford University, founded by two time Creative Thinking World Champion Dan Holloway to help institutions and individuals change the way they think and act in order to use creativity to solve problems.

Oxford University Spin-out, Oxsed, enables the new normalcy with rapid, accurate and scalable COVID-19 testing.

Find out about the Oxsed story, the motivations of the inventors, and how it became a social venture.

Oxsed was acquired by Prenetics in November 2020. The terms of the deal mean that the diagnostic test will be made available to low- and middle-income countries.

The Global Health Network enables easier, faster, and better research in the world's most challenging settings.

Founder Trudie Lang talks about the motivation behind The Global Health Network and what she hopes to achieve with the spinout.

OpenClinical provides tools and techniques to empower healthcare organisations to share knowledge of best practice in specialist fields, create and publish applications, trial them at the point-of-care and translate new research into routine services.

Rapidly deployable and scalable low-cost mechanical ventilator specially designed for Covid-19.

OXLOD was a Linked Data pilot project for the University of Oxford's Collections. As a spinout, it is now expanding to cover linking all expert data for the benefit of the world.

Global Campus Limited

More information coming soon. Spun out November 2020.

Skylark Works is a purpose-led consultancy providing practical business support to organisations delivering positive social impact in the UK and beyond.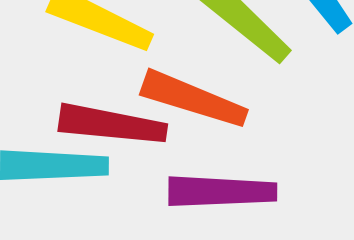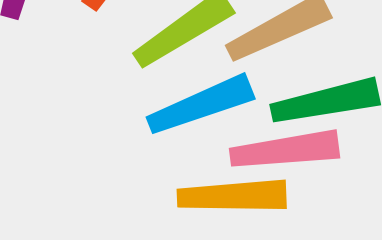 © Oxford University Innovation