Consulting Services – Clients
We work with a wide range of clients including public sector bodies, NGOs, charities, and companies ranging from locally-based SMEs through to large multinational businesses.
Here are just a few of the organisations that we have worked with recently:

Allergy Therapeutics® (AT) is a Europe-based specialty pharmaceutical company focused upon the diagnosis and treatment of allergies.
Our consulting services team arranged for protein characterisation services to be delivered to the client using equipment and expertise from the University's Central Proteomics Facility.
'The services have increased characterisation of our products to a more advanced level using cutting edge analytical procedures. This has allowed a deeper understanding in the drug mechanisms of our product thus facilitating our route to product registration and ensuring a safe and efficacious product is manufactured and released.'
James Hutchings, Development Scientist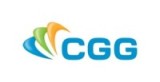 CGG is a fully integrated Geoscience company providing leading geological, geophysical and reservoir capabilities to its broad base of customers, primarily from the global oil and gas industry.
We arranged for a consultant to help the client explore how mobile robotics might be used to enhance their capabilities in challenging physical environments.
'CGG's strong commitment to research and development drives our innovative approach and this led us to Oxford.'
Jonathan Grimsdale, Advanced Projects Manager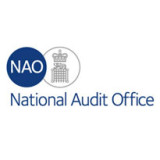 The National Audit Office (NAO) scrutinises public spending on behalf of Parliament. Oxford University Innovation's Consulting Services has helped the client access consultancy advice from a range of academic experts, particularly in the social sciences.
'The consulting services team has impressed us with its efficiency and high professional standards. We value the access to a wide range of expertise in areas that matter to us.'
Michael Whitehouse, Chief Operating Officer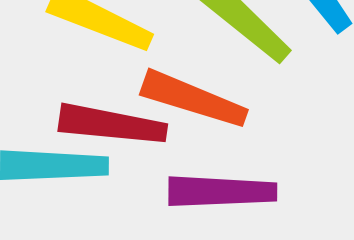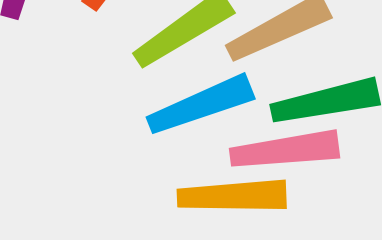 © Oxford University Innovation