Drug Discovery & Development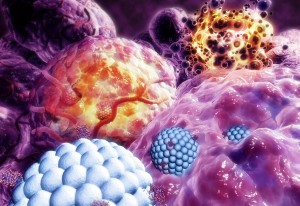 The Medical Sciences Division at Oxford is home to the research expertise of more than 2500 researchers across 26 departments, supported by state-of-the-art facilities
The breadth and depth of expertise and experience in the Medical Sciences offers a wealth of opportunities for those companies in the business of developing new medicines to enhance their discovery efforts and inform their development strategies across the pharmaceutical value chain.
Drug Discovery
Understanding the fundamental biology that underpins a particular disease is critical for guiding decisions and increasing efficiency when discovering potential new therapies. Oxford has world-class research groups in a broad range of therapeutic areas including oncology, immunology and cardiovascular disease, which can be accessed through consultancy to expand knowledge bases, provide fresh insight and stimulate innovation.
Harnessing the right technologies is also paramount, for example utilising in silico modelling to improve efficiency and increase hit-rate as part of high-throughput screening programmes. Many groups at Oxford have developed technology expertise applicable to drug discovery such as predictive biosimulation or novel in vitro screening assays and such resources can be used by companies through both consultancy and service arrangements to support early-stage programmes.
Drug Development
Once new therapies have reached the clinical stage it is essential to provide continued support and guidance as programmes move forward. Identifying and retaining the right individuals for scientific and clinical advisory boards is a fundamental part of this: helping to review trial outcomes and refine strategies in accordance with new scientific, medical and regulatory developments. Our Consulting Services team has considerable experience in the recruitment of leading experts to such advisory boards.
Market Approval
With increased hurdles to clear before gaining regulatory approval, those looking at drug discovery & development face more demanding requirements to demonstrate both improved patient benefits and a solid pharmacoeconomic rationale, it is becoming increasingly critical to ensure that late-stage programmes and the approval strategy include significant contributions from both health economic and evidence-based medicine perspectives.  At Oxford, both the Centre for Evidence Based Medicine  and the Health Economics Research Centre are conducting cutting-edge research in these areas and companies are able to draw upon this expertise through consulting.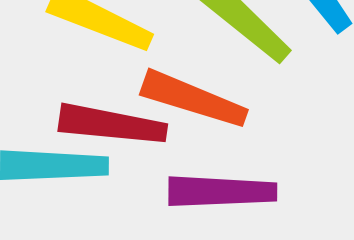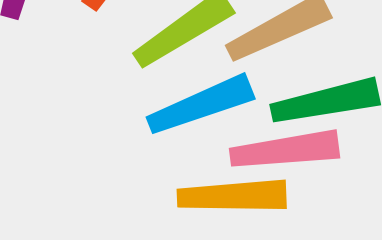 © Oxford University Innovation