Education
Oxford's Department of Education has expertise ranging from early childhood provision to secondary education including teacher education and training
Oxford has been making a major contribution to the field of education for over 100 years and today the Department of Education has a world class reputation for research, for teacher education, for its Masters and for its doctoral programmes.
The Department of Education has an outstanding research profile and there is a wide range projects based in the Department. Many of these projects have had a major impact on national policy.
Research in the Department is organised around three major themes:
Learning: Language, Cognition and Development
Learning: Economy, Policy and Society
Learning: Knowledge, Pedagogy and Design
Within each of these themes there are several research groups and centres.
The Department maximises its impact by applying its research expertise to provide consultancy services to governments, NGOs and commercial organisations. Consultancy engagements range across the spectrum of educational age groups, from pre-school support for the National Day Nursery Association (NDNA), to a school improvement programme for Oxford City Council, through to higher education support for the British Education Research Association.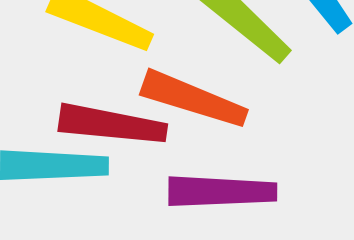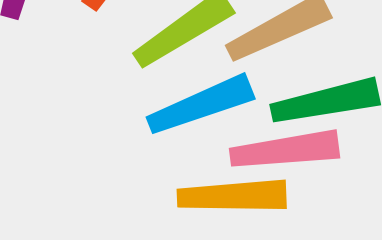 © Oxford University Innovation