Oxford Animal Flight Group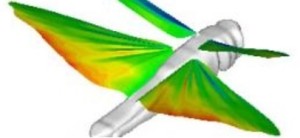 Experts in the study of biological problems related to fluid dynamics and flight dynamics bring a fresh perspective to challenges outside the animal kingdom
While researchers in the Oxford Animal Flight Group tackle flight problems from a biological perspective, their approach shares much in common with Engineering and the group is known for the strong interdisciplinarity of its outlook.
"Animals have been swimming and flying for several hundred million years, and through this time have been exquisitely tuned by natural selection to optimise performance," says Professor Adrian Thomas. "These animals demonstrate systems optimised for speed, efficiency, sensitivity, endurance, agility, manoeuvrability, stability and robustness and our understanding of this can help us find novel solutions to corresponding engineering problems. In addition to our basic research, we are interested in targeted technology and knowledge transfer to relevant industries, and welcome enquiries from interested parties."
The Oxford Animal Flight Group's specific areas of expertise include:
biological sensors and actuators
low-speed aerodynamics
flapping flight
passive flow control
acoustic noise reduction
Our Consulting Services team has worked with the group to provide their advice and expertise to a number of clients, ranging from a film production company needing studio support to better handle insects being filmed for a documentary on insect flight, through to a number of aerospace companies seeking to learn lessons from nature in the area of flight dynamics.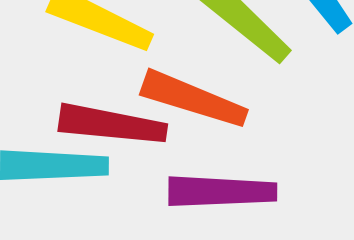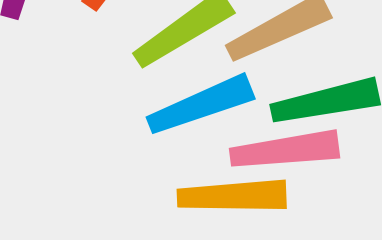 © Oxford University Innovation