Robotics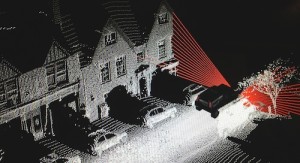 The Mobile Robotics Group is helping to build a future where autonomous vehicles will play an important part in all our lives.
In the future, autonomous vehicles and robotics will play an important part in our lives. They will carry, transport, labour for, and defend us. We want robotics to be flexible, reliable and safe and they will need to work in a range of environments, sometimes hostile, sometimes dynamically changing.
Robots already carry goods around factories, move stock around warehouses and manage our ports but these are constrained, controlled and highly managed workspaces. In such environments the navigation task is made simple by installing reflective beacons or guide wires.
However, Professors Paul Newman and Ingmar Posner are extending the reach of robot navigation to truly vast scales without the need for such expensive, awkward and inconvenient modifications of the environment.
Their approach does not rely on GPS which, if available, does not offer the accuracy required for robots to make decisions about how and when to move safely. Even if it did, it would say nothing about what is situated around the robot, and that has a massive impact on autonomous decision-making.
Instead, the Oxford approach is to use the mathematics of probability and estimation to allow computers in robots to interpret data from sensors like cameras, radars and lasers, aerial photos and on-the-fly internet queries.
Underpinning much of the MRG's work is the Mission Oriented Operating Suite (MOOS) software project – free, open source, light-weight middleware, originally conceived by Professor Newman when he was at MIT.
While MOOS continues to be developed in Oxford today, it is also used by a wide range of external organisations in the development of their own autonomous robots. Through consultancy, the MRG supports many of these organizations to get the best out of MOOS.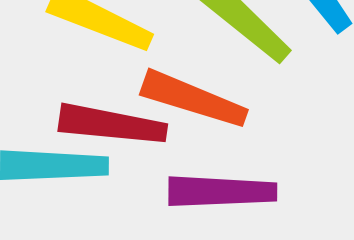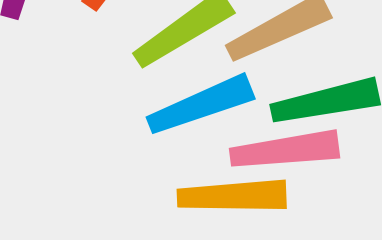 © Oxford University Innovation