Synthetic Chemistry
Synthesis is one of the core research themes within the world-leading Department of Chemistry at Oxford.
Chemical synthesis forms a critical part of the pathway that supplies agrochemicals, pharmaceuticals and complex materials to industries worldwide. Researchers in the Department of Chemistry at Oxford are performing both fundamental and applied research in synthesis across a broad range of areas including:
Advanced molecular materials
Biomolecular synthesis & functionalisation
Complex solids transition metal oxides
d- and f- element complexes & bioconjugates
Enzyme inhibitors & medicinal chemistry
Molecular devices & probes
Nanoparticle contrast agents
Organometallic catalysts
Photochemical biology
Recognition & sensing
Supramolecular synthesis
Surface modification
Many of the synthetic chemistry team at Oxford have worked through Consulting Services to provide consultancy to a range of external organisations in various sectors including pharmaceuticals, agrochemicals, industrial materials, environmental protection and medical imaging.
Examples of expertise used in recent consultancies arranged by us include:
Fluorine chemistry inclusive of radiochemistry for the production of radiotracers for PET
Organometallic synthesis of transition metal and main group systems
Organic synthesis of complex biomolecules including proteins, peptides and carbohydrates
Synthesis of complex solids (transition metal oxides and oxyhalides)
Synthesis of enzyme inhibitors and medicinal chemistry
Transition metal catalysis applied to organic synthesis including heterocycles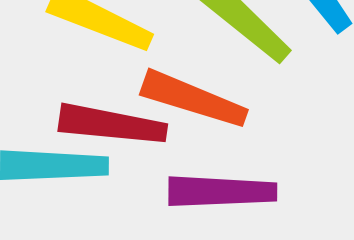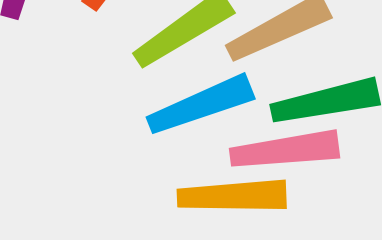 © Oxford University Innovation