Thermo fluids and turbomachinery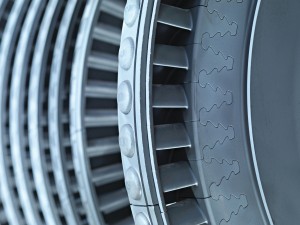 With expertise ranging from computational fluid dynamics to heat transfer and cooling this team is experienced in finding solutions for industry.
The Oxford Thermo-Fluids Laboratory comprises an internationally recognised team of experts in both computational fluid dynamics (CFD) and high speed turbomachinery.
The thermo fluids and turbomachinery work of this group is underpinned by some of the UK's most sophisticated turbine and high speed flow facilities.
The Oxford Turbine Research Facility (OTRF) has the capability to measure aerodynamic loss, turbine efficiency and surface heat transfer for a HP turbine under engine representative conditions.
The group benefits from very significant industrial sponsorship with current grants worth several million pounds. Its research output forms a key part of Rolls-Royce's research strategy and it has held Rolls-Royce University Technology Centre (UTC) status since 1989.
Since the introduction of the gas turbine engine, manufacturers have known that the efficiency of their turbines or jet engines can be improved through tighter clearance between the tip of the rotating blade and the casing.
Designing a sensor to measure how the tip clearance varied under diverse operating conditions formed the basis of a consultancy project that Kam Chana (Commercial and Technical Director of the OTRF) undertook under a contract negotiated by our Consulting Services team. Working closely with QinetiQ, the consultancy focused on the joint design and development of an eddy current sensor system capable of operating at temperatures in the order of 1500-1600K.
The Consulting Services team also manages separate contracts to provide consultancy advice to OTRF research sponsors and to a number of allied industries including those in the automotive and aerospace sectors.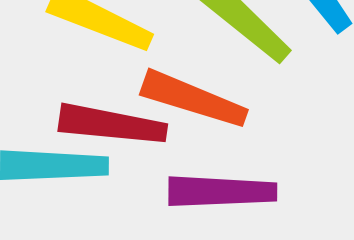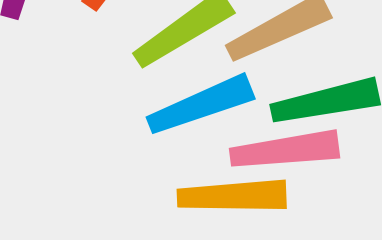 © Oxford University Innovation